MY OVERSTUFFED BOOKSHELF
REVIEW POLICY


When I post a review, it is mainly my thoughts and feelings about the books I read.  They portray the emotions a book brings out in me, the overall enjoyment of the book, and the good and sometimes bad points to a book that I had in my own opinion.  My reviews are also honest and I will not compromise my integrity as a book blogger in posting a good review for a book that is sent to me free of charge. I review every novel that I read, so please be aware that those sometimes include negative reviews, but not in a way to be hateful to the author.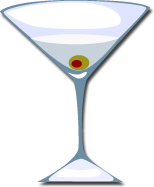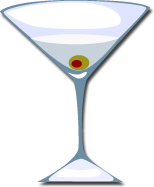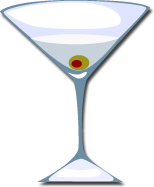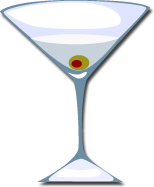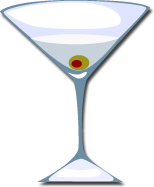 Outstanding book that will stay on my bookshelf for rereading!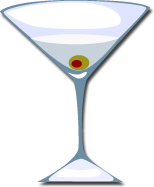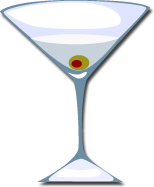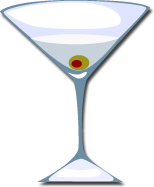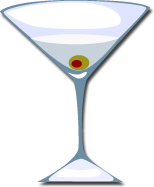 Very Good! I would recommend this book!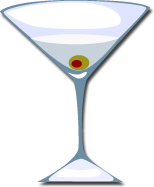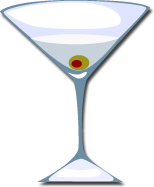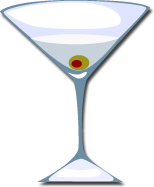 Okay book, but it left me wanting more!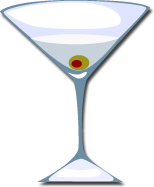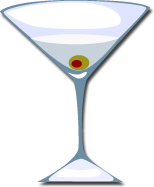 If the library doesn't have it, don't worry about reading it!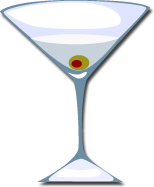 I did not like this book at all!
——————————————————-
My reviews include cover art, a summary of the book, my personal thoughts about the book, a star rating (which has now changed to martini glasses) and publication details. I also try to post my reviews on GoodReads and Amazon.
UPDATE 3/7/2012
*I am now posting links to the reviews on Pinterest! From March 7th, 2012 and on, the reviews will be linked there with previous reviews before that date being posted as I can.*
My summaries are taken from either Amazon.com, Goodreads.com, the publisher's website or the Author's website.
——————————————————-
I do not respond to every review request.  If you don't hear back from me in 72 hours, it is fair to assume that I am not interested in reviewing the title. 
——————————————————-
Genres that I prefer:
Paranormal
Young Adult
Urban Fantasy
Romance (including erotica/erotic)
M/M and BDSM romance
chick lit
contemporary fiction
I do not usually accept:
nonfiction: autobiographies/biographies/memoirs
titles with religious undertones
Western
Hard copies will take precedence.  
——————————————————-
When I accept a novel to review:
It does not guarantee that the novel will be read, or that I will post a review. If I choose not to write one due to the fact that the book is just not working for me and I am unable to finish it, I will pass it on to another blogger who reviews books in that genre.
Review books are read in a first come, first serve order.  The only exception to this is when a book is failing to capture my interest and it is moved down in the pile by one slot to try one more time.
——————————————————-
I am happy to host authors for an interview, guest post or a stop on a blog tour. I also will consider doing a Promotional Post featuring just the book, summary and info on the author if I have the time.  Sometimes I do this on my own, other times authors can contact me through my contact page to ask for this to be hosted.
I am also happy to host a giveaway for a book to aid in promotion.
——————————————————-
I am an affiliate of Amazon. This means that if you purchase a book from the Amazon links on the blog, I  get compensated with a small percentage. The money earned will go towards postage and mailing material for giveaways along with the purchase of prizes for contests.
PLEASE NOTE: I do not receive or accept any money for my book reviews! I do however receive books from publishers and authors at no charge. All reviews are my honest and personal opinion.