A Lady By Midnight
Series: Spindle Cove #3
Author: Tessa Dare
Genre: Historical Romance
Source: Publisher – AVON
Release Date: 8/28/2012
ISBN: 9780062049896
SUMMARY
(From Goodreads)


A temporary engagement, a lifetime in the making…

After years of fending for herself, Kate Taylor found friendship and acceptance in Spindle Cove–but she never stopped yearning for love. The very last place she'd look for it is in the arms of Corporal Thorne. The militia commander is as stone cold as he is brutally handsome. But when mysterious strangers come searching for Kate, Thorne steps forward as her fiance. He claims to have only Kate's safety in mind. So why is there smoldering passion in his kiss?

Long ago, Samuel Thorne devoted his life to guarding Kate's happiness. He wants what's best for her, and he knows it's not marriage to a man like him. To outlast their temporary engagement, he must keep his hands off her tempting body and lock her warm smiles out of his withered heart. It's the toughest battle of this hardened warrior's life…and the first he seems destined to lose.
Stand back people! I have found another author who knows her stuff when writing a Historical Romance!  Tessa Dare is now on my auto-buy list and I am not ashamed to admit it!
There are so many words and emotions that come to mind when I try to describe this book.  Beautiful. Entrancing. Witty. Suspense. Humor. Passion.  Seriously the list could go on and on.  I love how the author made Kate strong and independent.  She has a superficial flaw and has not let it bring her down — well, not too much.  She realizes what people see when they look at her, but she has accepted this and moved on.  Being orphaned at a young age and left to the care of a mean woman in charge,  she never let it get to her in a way that ruined her.  She accepted it for what it was and made a life for herself teaching music to her students.  Yet, even though she has made an honest life for herself, she still wonders about her family that gave her up.
Thorne was a man that you instantly knew was a man who could make a woman feel loved and safe.  He was a soldier and is very protective of Kate.  While the two share a past, only Thorne is the one who is aware of this.  Kate has forgotten their time together when she was young, but Thorne has never forgotten Kate.  He has watched over her from a distance and they both grew into characters the reader will love.
When unexpected people arrive claiming to be Kate's true family,  Thorne doesn't trust them even though he does know some secrets in either confirming or denying their accusations.  He claims Kate as his fiance and vows to get to the bottom of it all.  If only Kate could remember her past, then all could be sorted out.  Together they must learn the truth and fight the passion they both are experiencing for each other.
I enjoyed this book so much that I am looking forward to sitting down and reading the first two books in this series so I can enjoy all of the characters presented better.  While characters from previous books are mentioned and appear on the pages of A Lady By Midnight, a new reader of the series should have no problem reading this book out of order. Another wonderfully written story that will sweep you away!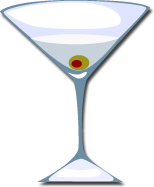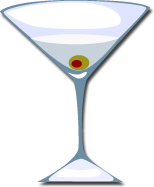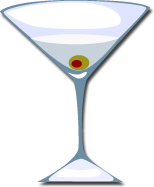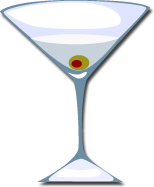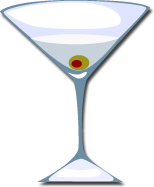 Outstanding book that will stay on my bookshelf for rereading!
*I received this book free of charge in exchange for an honest review*