A Promise To Protect
Author: Liz Johnson
Genre: Romance/Suspense/Inspirational
Source: Author Submission
ISBN: 9780373445189
SUMMARY
(From Goodreads)
Navy SEAL Matt Waterstone knows about keeping people safe. When his best friend's sister is attacked, Matt promises no harm will come to Ashley Sawyer—not on his watch. But Matt's not the only protective one. Ashley will do anything to safeguard the residents of the battered women's shelter she runs. She's sure she can handle the threats she gets in return. What she can't handle is the way Matt scales the walls around her heart. Yet when she falls prey to a crime web far more sinister than she'd realized, trusting Matt could be the only way to survive….
If there is one author that comes to mind when someone needs a recommendation for Inspirational Romance,  Liz Johnson is usually the one I mention.
Each character in this story compliments the other in such a good way that it pushes this story into great.  I loved Matt in this story.  He was the perfect hero for Ashley.  Each book that this author writes, gets better in the character department each time.  Her writing is growing and the story proves it.
Suspense is also great in this book.  It flowed at a perfect pace and kept me interested up until the end.  Guessing the outcome of this book was not something I even tried to do while reading it because I was enjoying the story too much to even try and skip ahead.
Even if you are not a big reader of inspirational, this romantic suspense will fit right in with romance readers.
MY RATING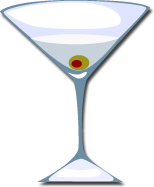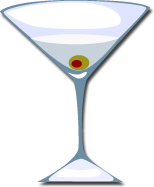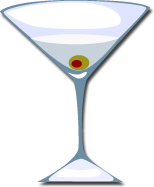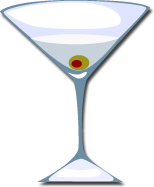 Very Good! I would recommend this book!