ANGEL'S CHOICE
Author: Lauren Baratz-Logsted
Source: Author Submission
Genre: Young Adult
Publisher: Simon Pulse (December 26, 2006)
ISBN-13: 978-1416925248
SUMMARY:


All I remember is the sensation of things slipping away from me….


In one night Angel Hansen's life changes forever: She has sex for the first time. Not that she remembers the act itself — not the pain or the pleasure. But she is left with something that will never let her forget it: an unplanned pregnancy. Angel must make a choice. Abortion? Adoption? Keep it? None of these choices are easy and none of them are perfect. But there is one thing Angel is sure of. Whatever choice she makes, it must be the right one for her. Braced with that knowledge, Angel faces the toughest decision of her life.
MY THOUGHTS:
Author Lauren Baratz-Logsted has a writing voice that captures young adult angst with ease.  I am a huge fan of her writing and she always amazes me with her stories.  With Angel's Choice, I again fell into the trap of reading straight through the book with no breaks.  I was hooked from the first page and couldn't put it down.
This book touches on the subject of teen pregnancy and the decisions teens face when presented with it.  Do they tell anyone?  Do they keep the baby or not? Do they get picked on at school and tormented daily for their choices?  What would you do if put in the same situation? Would you turn your back on a friend just because she doesn't agree with your choice?  All these questions are touched upon in Angel's Choice and the author handled them beautifully.  I cried with Angel when she felt fear and confusion.  I felt her anguish and torment when others criticized  her for the choices she was making.  I loved the relationship that evolved with Danny and the downfall she was experiencing in with her best friend.  I just felt for the whole situation and wanted Angel to be okay.
This book touched on a topic that many parents hope their child doesn't experience, but it also gives you the perspective of what that teen could go through as well.  A book that teens can gain knowledge from and parents can gain perspective from as well.  Another beautifully written novel by a wonderful author.
MY RATING: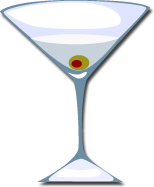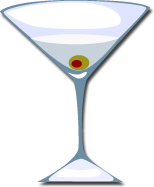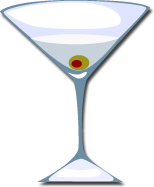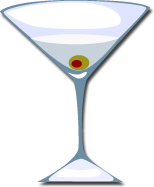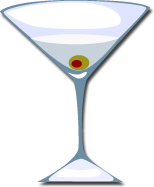 Outstanding book that will stay on my bookshelf for rereading!