Awkard
Author: Marni Bates
Source: Publisher
Genre: Young Adult
Publisher: K-Teen
ISBN-13: 978-0758269379
SUMMARY:
Mackenzie Wellesley has spent her life avoiding the spotlight. At Smith High, she's the awkward junior people only notice when they need help with homework. Until she sends a burly football player flying with her massive backpack and makes a disastrous – not to mention unwelcome – attempt at CPR. Before the day is out, the whole fiasco explodes on YouTube. And then the strangest thing happens. Suddenly, Mackenzie is an Internet sensation, with four million hits and counting. Sucked into a whirlwind of rock stars, paparazzi, and free designer clothes, she even catches the eye of the most popular guy at school. And that's when life gets really interesting…
MY THOUGHTS:
I didn't have high expectations for this book when I first received it.  To me the cover was a little cheesy and childish.  Yet after you start reading this book, you find yourself sucked into the teen drama and at times find yourself laughing out loud at the scenario that is unfolding on the pages.
Mackenzie has always considered herself an invisible among her high school population.  She isn't a part of the Notables who happen to be the rich and popular kids.  Then everything changes once something is posted to YouTube and shared among the class.  All of a sudden she is popular in her own way with reporters knocking on her door for interviews, people are starting to talk to her, and talk shows are even trying to get her to make an appearance on their shows.
The author does a wonderful job of portraying the characters in the book as true teenagers.  They have the witty dialogue that teens can be obnoxious for and she has the cliques down as well.  Even though there are many things going on — including a love triangle — the author kept it on track and didn't waver from the original plot of the story.  I liked how Mackenzie came across as a person you either knew in school, or actually be the person you were in school.  It is very easy to relate to her and her struggles.
A fresh and fun new read that keeps it clean for the young adults but has the parents laughing as well.  I am glad to have given this book a chance in a genre that is full of paranormal at the moment.
MY RATING: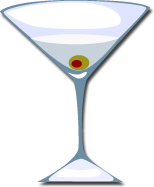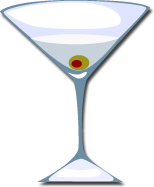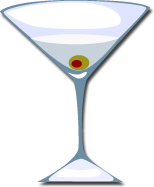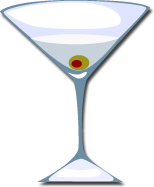 Very Good! I would recommend this book!