Bewitching
Author: Alex Flinn
Source: ATWT
Reading level: Ages 13 and up
Publisher: HarperTeen (February 14, 2012)
ISBN-13: 978-0062024145
SUMMARY:
Kendra Hilferty, the witch who curses Kyle Kingsbury in Beastly, tells about her immortal existence-how she discovered she was a witch and the various ways she has used her powers to help people throughout the centuries. (Unfortunately her attempts have often backfired.) As it turns out, Kendra has actually had a hand in "Hansel and Gretel," "The Princess and the Pea," and "The Little Mermaid"-but these are not the fairy tales you think you know! Kendra's reminiscences are wrapped around a real-time version of "Cinderella," except the "ugly" stepsister is the good guy. With dark twists, hilarious turns, and unexpected endings, Bewitching is a contemporary read for fairy-tale lovers, fantasy fans, and anyone looking for more Alex Flinn.
MY THOUGHTS:
If you remember Beastly that was written by this author, then you also remember the witch that was involved in that book named Kendra.  In Bewitching, we get to read about how Kendra became a witch and her life before Beastly.
What I loved about this book was the new twist on the fairy-tales that author Alex Flinn does so well.  With the new take on some well known stories, the author takes you on an adventure of survival, love, magic and so much more.  I absolutely loved Kendra in this book.  I loved how she was protective and willing to do what was needed of her. With new adventures of Cinderella and Hansel and Gretel, you will be rethinking everything you have heard about those fairy-tales of youth.
If you were a fan of Beastly then I think you will enjoy this one just as much.  Enjoy the whimsical ride of Kendra and her life story.
MY RATING: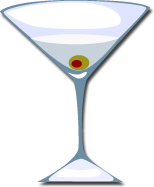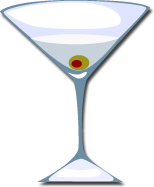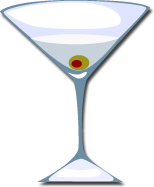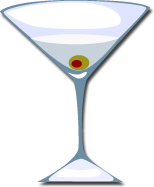 Very Good! I would recommend this book!