Dead To You
Author: Lisa McMann
Source: Amazon Vine
Genre: Young Adult
Publisher: Simon Pulse
 (February 7, 2012)
ISBN-13: 978-1442403888
SUMMARY:
Ethan was abducted from his front yard when he was just seven years old. Now, at sixteen, he has returned to his family. It's a miracle… at first. Then the tensions start to build. His reintroduction to his old life isn't going smoothly, and his family is tearing apart all over again. If only Ethan could remember something, anything, about his life before, he'd be able to put the pieces back together. But there's something that's keeping his memory blocked. Something unspeakable…
MY THOUGHTS:
I am a huge fan of author Lisa McMann after reading her Wake trilogy last year.  So when I heard about this book through other readers and noticed it was available through the Amazon Vine program, I jumped on the chance to read and review it early.  I did the fan girl squee and clicked accept on my Amazon page.  When it arrived, I dropped everything to read this book and even stayed up late just to finish it.
When we start with the first chapter, we are reading about Ethan being reunited with his family after being abducted nine years ago.  To say that it is an emotional reunion is an understatement.  You can feel the pain that the parents have gone through and have dealt with over the years.  They are so excited to have him home that they even accept him on looks alone without agreeing to do the DNA test that the social worker offers to them.  When you are reading the book, we are reading from Ethan's point of view and the emotions that he is struggling with.  He doesn't remember anything from his time before the abduction and he is desperate to remember anything.  He studies the family photos and tries to make something click in his brain so he has something real to remember instead of shared memories from family and friends.
When his younger brother Blake starts studying genetic traits in his science class at school, he starts to piece together some disturbing facts about Ethan.  Blake never truly believed that Ethan is the real Ethan.  Reading the story, you don't really know what to think about this.  At some points you are like Blake and questioning Ethan's true identity, but other times you are believing that it truly is Ethan. When it is revealed at the end of the book, you are shocked and frustrated with the close of the story.  It is left in a cliffhanger-like ending that makes you wish there were at least a few more chapters of closure. At this time, I do not know if the author is going to write a sequel to this book, but after the ending she has left the reader with, I hope she seriously thinks about writing it!  I would love to learn more about Ethan and his story that follows after the reveal at the  end of the book.
MY RATING: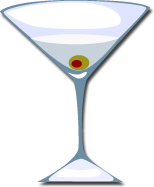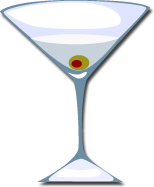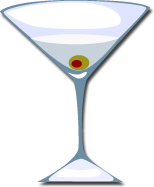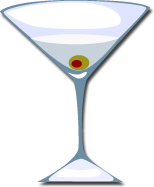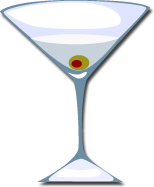 Outstanding book that will stay on my bookshelf for rereading!
* I received this book free of charge in exchange for an honest review*