Everneath
Everneath #1
Author: Brodi Ashton
Source: Publisher
Genre: Young Adult
Publisher: Balzer + Bray
 (January 24, 2012)
ISBN-13: 978-0062071132
SUMMARY:
Last spring, Nikki Beckett vanished, sucked into an underworld known as the Everneath, where immortals Feed on the emotions of despairing humans. Now she's returned- to her old life, her family, her friends- before being banished back to the underworld… this time forever. 


She has six months before the Everneath comes to claim her, six months for good-byes she can't find the words for, six months to find redemption, if it exists. 


Nikki longs to spend these months reconnecting with her boyfriend, Jack, the one person she loves more than anything. But there's a problem: Cole, the smoldering immortal who first enticed her to the Everneath, has followed Nikki to the mortal world. And he'll do whatever it takes to bring her back- this time as his queen. 


As Nikki's time grows short and her relationships begin slipping from her grasp, she's forced to make the hardest decision of her life: find a way to cheat fate and remain on the Surface with Jack or return to the Everneath and become Cole's…
MY THOUGHTS:
This was one of those books that you are dying to read and you know you won't be doing anything else until you read that last sentence on that last page.  I first fell in love with this book upon seeing a preview of the cover on another blog.  Then I continued on and read the summary. It sounded so captivating that I just knew I wanted to read it!
After reading the first chapter I thought Cole was going to be the good guy.  What I came to find out was that Cole was the tempting bad boy that you want to love, but nothing good can come out of a relationship with him.  Jack was the true hero and good guy of the book.  I fell in love with him the moment he entered the story and hoped he would be Nikki's salvation and white knight.  What I didn't expect was the way the story ended and had me craving for more!
Be prepared to have tissues on hand for an ending that will rip your heart out and wishing we wouldn't have to wait so long for then next book in the series.  With Greek myth, characters that hold on and don't let go, and a plot that flows wonderfully, you will be captured from page one and not wanting the ride to end.
MY RATING: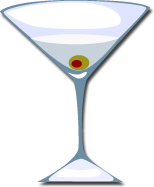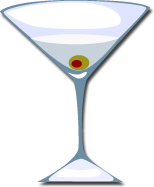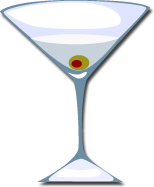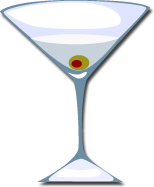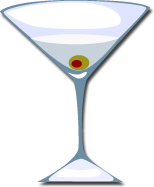 Outstanding book that will stay on my bookshelf for rereading!
*I received this ARC copy free of charge in exchange for an honest review*