Blood Promise
Vampire Academy #4
Author: Richelle Mead
Source: Personal Purchase
Genre: Young Adult Paranormal
Publisher: Razorbill
 (April 6, 2010)
ISBN-13: 978-1595143105
SUMMARY:
The recent Strigoi attack at St. Vladimir's Academy was the deadliest ever in the school's history, claiming the lives of Moroi students, teachers, and guardians alike. Even worse, the Strigoi took some of their victims with them . . . including Dimitri.


He''d rather die than be one of them, and now Rose must abandon her best friend, Lissa, —the one she has sworn to protect no matter what, —and keep the promise Dimitri begged her to make long ago. But with everything at stake, how can she possibly destroy the person she loves most?
MY THOUGHTS:
Why do I put myself through this? Why do I always pick the books that like to play havoc with my emotions?  It seems with each book in this series, the emotional impact gets greater and greater.  The author is a master story teller when it comes to this series!  Each book is getting better and the characters continue to grow.
Rose is on a mission to find Dimitri.   She knows he is Strigoi now, and she needs to fulfill her promise on putting Dimitri at rest.  She travels to his home in Siberia in the hopes of finding him and killing the love of her life.  The first half of this book was focusing on Rose and her search for Dimitri.  We get to meet new fighters and even his family.  I loved his family and you could tell from the love the family shared that Dimitri grew up in a wonderful home and helped shape him into the man he is.  The interaction between Rose and Dimitri's family was bittersweet though because you have to read about their mourning of his passing and how they needed to move on with their lives.
The second half of the book brings Dimitri back into the picture.  Frankly, I wanted him to be present for the entire book, but the author needed to go through the search for him first.  When he appears though, you get excited to finally have him back in the picture, but you can also tell he is not the same.  Aside from the physical appearance that has changed with him, you can also tell that he is changed emotionally.  Like Rose discovers, he is Dimitri but he is also not Dimitri.  My heart broke so much for him.  There were moments that the old Dimitri would surface in his actions and words, but then he would do something that proves he is not what he used to be.
When Rose and Dimitri finally have their final confrontation, after he has subjected her to being his play toy, I could feel the emotional turmoil that Rose had to go through because of the outstanding writing that the author provided.  Seriously readers, this author knows her stuff.
After finishing this book, I am a little hesitant in starting the next one.  I desperately want to find out more but at the same time I don't.  I am scared of what the author is going to throw at me next and I am hoping it is just as great as this one.
MY RATING: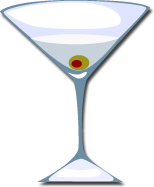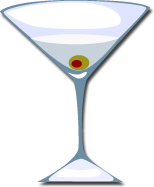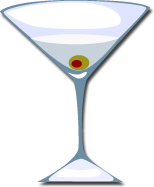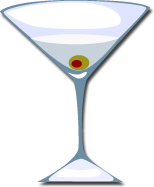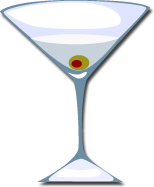 Outstanding book that will stay on my bookshelf for rereading!