Call Me Wild
Series: Wild Thing #2
Author: Robin Kaye
Publisher: Sourcebooks
Source: Publisher
Genre: Contemporary Romance
ISBN: 9781402257339
SUMMARY
(From Goodreads)


She doesn't know a single thing about relationships…

Unemployed sportswriter Jessie James plans to make a killing writing a bestselling romance novel. She's never read one, but really, how hard can it be? Moving cross-country to a borrowed house in Idaho, Jessie starts her research with the first gorgeous guy she runs into…

Luckily, he knows everything…

Sports doctor Fisher Kincaid notices Jessie right away–the transplanted Easterner sticks out like a sore thumb in the small town. When he discovers she's researching attraction and romance, he graciously offers himself as a test subject. That's when everything starts to go wrong, and they both find out how much they need a few good lessons in love…
Author Robin Kaye is a hit and miss author for me.  While I loved some of her previous books, I also found myself not liking some of her other books.  I think the biggest problem I have found with her writing is the  balance.  Sometimes her characters are too perfect or not believable enough.  Then she will throw in the other main character that doesn't balance well with the the before mentioned one.  It feels forced at times and they don't seem to compliment each other like they should.
Again, we have a too perfect hero in Fisher. Seriously, a man who cooks, cleans, sexy and also a Doctor makes for a perfect hero.  Then you have Jessie who is just wishy-washy and bland.  It has all the makings of a romance book with the same plots you come to expect.  The only difference in making a book stand out is the character dynamics.  I couldn't bring myself to enjoy much of what happens between the usual plot in this story.
It was a fast and comfortable read.  It didn't blow me away, but it wasn't a waste of time either.  A little over halfway in this book is when I actually started to enjoy the characters.  For me, it was just a regular romance book with no 'wow' factor for standing out.  If you are looking for a quick read to pass the time, then this one will do.  It is simply a romance that will keep you happy for a bit until the next read comes along in my opinion.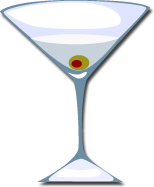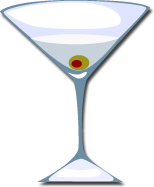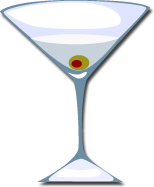 Okay book, but it left me wanting more!
*I received this book free of charge in exchange for an honest review*