Charming Blue
Series: Fates #8
Author: Kristine Grayson
Source: Publisher/Sourcebooks
Genre: Paranormal Romance
ISBN: 9781402263743
SUMMARY
(From Goodreads)
Once upon a time…he was the most handsome of princes. But now he's a lonely legend, hobbled by dark history. With too many dead in his wake, Bluebeard escapes through the evil spell of alcohol. But it's a far different kind of spell that's been ruining his life for centuries. Jodi Walters is a fixer, someone who can put magic back in order. But Blue has a problem she's never encountered. And worse, she finds herself perilously attracted to him.
New stories based on childhood fairy tales can be a huge thing to take on for an author.  Sometimes they work and other times they fall.  They can be as wonderful and mesmerizing as Cinderella and Snow White.  Other times they can be like Humpty Dumpty on that wall on the edge of great that unfortunately loses it's balance and becomes a mess for the reader.  Authors have to know how to balance perfectly between long time readers and new readers.  We all have our favorite fairy tale and trying to change them can cause many opinions across the grid for readers and fans.  Kristine Grayson seems to be able to handle this task without disappointing the reader.
I will say that Kristine Grayson and her works have been hit and miss with me.  I have enjoyed some of her books, but others have not been as enjoyable.  Charming Blue seems to fall in the middle of this spectrum.  While I loved the plot and the characters — including the secondary ones — I had a really hard time getting into it.  Every time I set the book down for a bit I seemed to forget what had happened before.  It just wasn't memorable enough to keep me infatuated with the story.  It was one to pass the time, but not one that left me with the "must read now" pull that other books have given me.  For lack of better words, it didn't have the 'magic' I was expecting.
Again, while the plot and characters were fun and entertaining, it wasn't enough to keep the story flowing at a great pace.  It was slow and ho-hum.  While it may be another miss in this readers eyes, I still will continue reading the works this author creates because I am a sucker for fairy tale stories!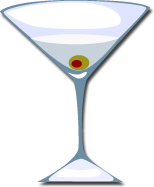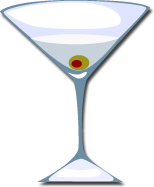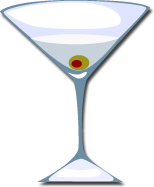 Okay book, but it left me wanting more!