Dirty
Author: Megan Hart
Source: Personal Purchase
Genre: Adult Erotic Romance
Publisher: Spice
 (January 1, 2007)
ISBN-13: 978-0373605132
SUMMARY:
This is what happened…
I met him at the candy store.


He turned and smiled at me and I was surprised enough to smile back. This was not a children's candy store, mind you–this was the kind of place you went to buy expensive imported chocolate truffles for your boss's wife because you felt guilty for having sex with him when you were both at a conference in Milwaukee.


Hypothetically speaking, of course.


I've been hit on plenty of times, mostly by men with little finesse who thought what was between their legs made up for what they lacked between their ears.


Sometimes I went home with them anyway, just because it felt good to want and be wanted, even if it was mostly fake.


The problem with wanting is that it's like pouring water into a vase full of stones. It fills you up before you know it, leaving no room for anything else. I don't apologize for who I am or what I've done in–or out–of bed.


I have my job, my house and my life, and for a long time I haven't wanted anything else.


Until Dan. Until now.
MY THOUGHTS:
After hearing about Mandi rave about books by this author, I had to run to my shelves and find one.  I was in the mood for some sexy reads, so I picked out Dirty first.  Dirty. Yes that about sums up this book.  Hot, sexy, erotic and other adjectives all rolled together come out to Dirty. But it was a good Dirty to read. Don't expect a lot of sweet romance, but do expect a dirty romance to bloom that puts a little color in your cheeks while reading it.
Elle does have a dark past that she is dealing with in her own way.  That way is sex and it has happened about 78 times.  Most people would be screaming whore or slut when they hear that number, but would you think that way if a guy had blurted out that number? I didn't think so.  Then she meets Dan in the candy store. Dan is the temptation of a life she could have if she wanted.  While that might seem a little vanilla compared to her back story of sex, it doesn't turn out to be.  Dan was 'the guy' that a woman would be happy to be with.  He seemed perfect and romantic while being sexy and mysterious at the same time.  I really enjoyed Dan in this book.  Elle was a little irritating at times but she slowly grew on me.
What I liked the most about this book was the fact that we got to glimpse into the darker side of Elle.  There is more than meets the eye with her history and it explains why she is the way she is.  There is romance that is perfectly balanced with the sex.  What is even better is that there is a plot as well that keeps this book interesting without falling flat between the sex scenes.  I can't wait to read more books by this author!
MY RATING: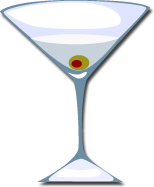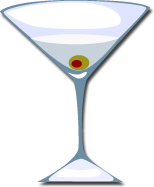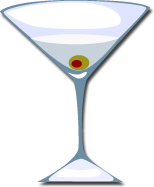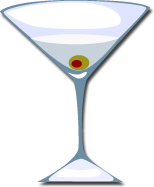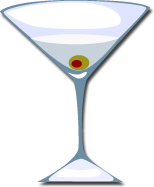 Outstanding book that will stay on my bookshelf for rereading!