Not Quite Dating
Series: Not Quite #1
Author: Catherine Bybee
SUMMARY
(From Goodreads)
Waitress and single mom Jessica "Jessie" Mann is practical to a fault. Even if she had time to date, which she doesn't, she'd be determined to provide her son with a more secure upbringing than the one she had—and that would mean a husband with big bucks. When Jack Morrison—a sexy-as-sin, seemingly broke customer with a cowboy hat and a seductive grin—tries to flirt with her, she shoots him down. She doubts a carefree dreamer like Jack can provide the financial stability she needs. Yet with Christmas just weeks away, and Jessie not wanting to spend it alone, the charming Texan is proving hard to resist.

As the heir to the Morrison luxury hotel empire, Jack is used to being fawned over. But Jack needs someone who will fall in love with him—not his wealth. He's set his sights on Jessie, though her hardened heart just might get in the way…To be sure, he conceals his true identity and offers to help Jessie find the rich husband she seeks. But Jack's daring charade may rob him of the holiday wish he wants most of all…
MY THOUGHTS
Not Quite Dating is the first book in the Not Quite series by author Catherine Bybee.
Having never read anything by this author before, I wasn't sure if this series was going to be a hit for me. I had heard her writing was good — along with her plots — with them falling into the 'feel good' romance.  What I found was exactly that.
Was the story well written? Yes.
Was the ending predictable like others mentioned? Yes.
Did it give me the feel good vibe by the last page? Yes.
I loved the characters with Jack being my favorite out of the two.  While Jessie was written well, Jack was the winner for me.
Why? The main reason is because the characters just clicked for me.  I enjoyed the journey with each chapter. The side characters just enhanced the story further.
While there were some things that left me scratching my head — mainly the behavior of some characters — as a whole it made the story complete.  I can't wait to start reading more by this author!
MY RATING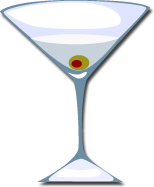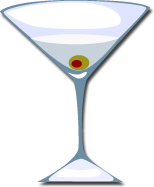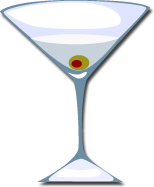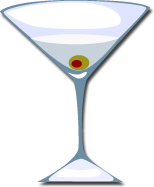 Very Good! I would recommend this book!
******
Not Quite Mine
Series: Not Quite #2
Author: Catherine Bybee
SUMMARY
(From Goodreads)
Gorgeous hotel heiress Katelyn "Katie" Morrison seems to have it all. But when she crosses paths with Dean Prescott – the only man she's ever loved – at her brother's wedding, Katie realizes there's a gaping hole in her life. After the ceremony she gets an even bigger surprise when someone abandons a baby girl on her doorstep. Determined to keep the newborn until she learns who her mother is, Katie has her hands full and doesn't need Dean snooping around, especially when his presence stirs feelings she thought were long gone. 

Dean Prescott knows Katie is lying to him when he discovers a baby is living with her. He shouldn't care what the woman who broke his heart is up to…and he most certainly shouldn't still be aching for her. Yet Dean can't ignore the need to protect Katie – or the desire to be near her every chance he gets. But when he and Katie solve the mystery surrounding the baby, their second chance for happiness could be shattered forever.
MY THOUGHTS
Not Quite Mine is the second book in the Not Quite series by author Catherine Bybee.
This is my second read by this author. While I enjoyed the first book in the series, Not Quite Mine fell a little behind in the delivery.  The characters were okay, but Katie was a hard character for me to enjoy.  It seemed like every choice she made — while they could be justified somehow — seemed the opposite of what  she should do. Some of the reasons for her choices just didn't fly for me. Why all of the secrets? Just come clean with it and let the people you are concerned with deal with your actions in their own way.
The flow of the story was well paced, and again the side characters were enjoyable.  I still enjoyed this read, along with the previous book, but just not as well.  I am still interested though in reading more in the series and the authors back list as well.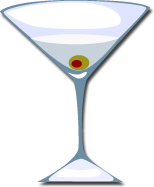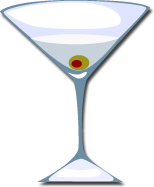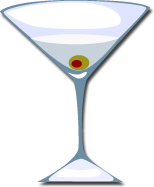 Okay book, but it left me wanting more!