Embrace
Author: Jessica Shirvington
Genre: Young Adult Paranormal
Source: Amazon Vine
Publisher: Sourcebooks Fire
 (March 6, 2012)
ISBN-13: 978-1402268403
SUMMARY:
It starts with a whisper: "It's time for you to know who you are…" 


Violet Eden dreads her seventeenth birthday. After all, it's hard to get too excited about the day that marks the anniversary of your mother's death. As if that wasn't enough, disturbing dreams haunt her sleep and leave her with very real injuries. There's a dark tattoo weaving its way up her arms that wasn't there before. 


Violet is determined to get some answers, but nothing could have prepared her for the truth. The guy she thought she could fall in love with has been keeping his identity a secret: he's only half-human—oh, and same goes for her. 


A centuries-old battle between fallen angels and the protectors of humanity has chosen its new warrior. It's a fight Violet doesn't want, but she lives her life by two rules: don't run and don't quit. When angels seek vengeance and humans are the warriors, you could do a lot worse than betting on Violet Eden…
MY THOUGHTS:
This is a perfect example of a gorgeous cover sucking you in!  I absolutely fell in love with this cover — especially since its purple! — and you can't help but to pick it up off the shelf in the store.  You read the back blurb and you decide to purchase it.  You get it home and settle in for a great new read.  Then you wait for the story to unfold in your mind with the words on the page.
I was a little disappointed in the book though as I read it.  It was good and the writing was great but the characters were off for me.  I kept waiting for things to happen in a good direction — and you will understand this sentence when you read it — but it doesn't.  Now I don't know if the writer did this on purpose since it is a series or just to torture the reader, but it didn't sit well with me.  I wanted something at least a little satisfying by the last page.  You also learn about the angel world with the different levels it has.  There are many ranks of angels and different jobs each one can do.
Again, it was a good book, but not what I was really expecting.  Will I continue the series? Yes.  I think this is one of those series that might just get better as it progresses.  If you are a fan of the angel books, and like the tortured romance, then this series can give you both.
MY RATING: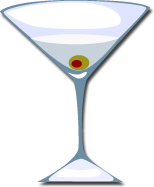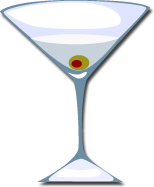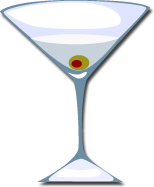 Okay book, but it left me wanting more!
*I received this book free of charge in exchange for an honest review*