Empty
Author: Suzanne Weyn
Source: Publisher
Genre: Young Adult Dystopia
Publisher: Scholastic Paperbacks
 (February 1, 2012)
ISBN-13: 978-0545172790
SUMMARY:
A dystopic look at what happens to one American town when all the fossil fuels run out…


Civilization has just run out.


It's the future – the very near future – and the fossil fuels are running out. No gas. No oil. Which means no driving. No heat. Supermarkets are empty. Malls have shut down. Life has just become more local than we ever knew it could be.


Nobody expected the end to come this fast. And in the small town of Sage Valley, decisions that once seemed easy are quickly becoming matters of life and death. There is hope – there has to be hope – but there are also sacrifices that need to be made, and a society that needs to be rethought. Niki, Tom, and Gwen may find what they need to survive. But their lives are never going to be the same again.
MY THOUGHTS:
For such a short read, this book pulls out all the punches!  When it first arrived in my mailbox, I wasn't too sure I wanted to start reading another Dystopia right now.  I seemed to be leaning toward dystopia lately and I didn't want to get burnt out on them just yet.  When I saw that it was a short read though I went ahead and gave it a go!
Imagine ten years from now the price of gasoline being $20 a gallon.  Not hard to imagine with the way gas prices have been climbing the last few years.  Now imagine the price of oil being in the $500 a barrel range.  Are you starting to form a picture in your mind yet?  Without oil, our country would be in a world of hurt and that is what this book presents to the reader.  What would our country be like with low amounts of oil available and gas prices so high that only the super rich could afford to drive anywhere.  In turn, this causes electricity to sky rocket to where heat and cooling becomes something of the past.
This book is told from three different point of views involving Gwen, Tom and Niki.  While the characters were okay, they weren't outstanding.  They were pretty plain and basic within the realm of characterization.  They were the typical teens thrown into the element of survival.
If you are looking for a quick read in the dystopia world of young adult reads, then give this one a chance.  It may not be as amazing as some of the other books out right now, but it does give you a real look into what our world could be like in the future if things don't change now in the real world.
MY RATING: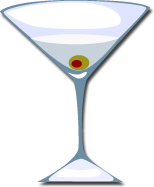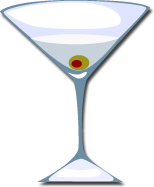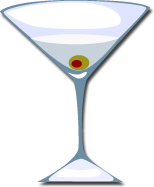 Okay book, but it left me wanting more!