Every Day
Author: David Levithan
Source: Amazon Vine
Genre: Young Adult
ISBN: 9780307931887
SUMMARY
(From Goodreads)
There's never any warning about where it will be or who it will be. A has made peace with that, even established guidelines by which to live: Never get too attached. Avoid being noticed. Do not interfere.
It's all fine until the morning that A wakes up in the body of Justin and meets Justin's girlfriend, Rhiannon. From that moment, the rules by which A has been living no longer apply. Because finally A has found someone he wants to be with—day in, day out, day after day.
This is a book where some things are left unanswered but does not leave the reader wondering too much about it.  Yes, some will have some questions still, but most will just enjoy the ride.
I really liked this book.  I haven't read anything before by this author (at least I don't think I have), but I found myself enjoying the writing and the story that the author created.  While I am not a big fan of the cover,  I am willing to overlook it because the story is truly what held my interest. Not knowing what could be the next day in life, the author made the story come alive through A.  A was just going through the motions of changing each day into someone new, but when A finds love we get to see the transformation. I couldn't wait to get to each new chapter to see what would happen.
Again, while I have not read anything else by this author, I am happy to say that I will definitely be checking out his other books to try.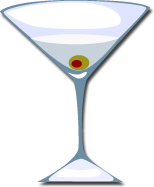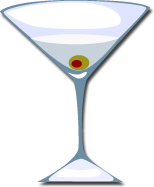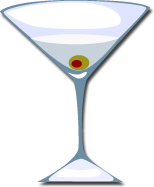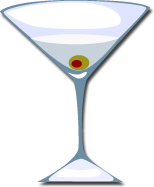 Very Good! I would recommend this book!
*I received this book free of charge in exchange for an honest review*