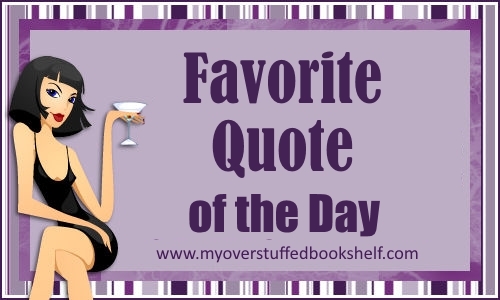 Favorite Quote of the Day is where I post a quote from a book that made it to my favorites list. Sometimes it may even be more than one a day or it can be a weeks worth in one post.
Today's quote is one that I liked in the book
Snow Like Ashes by Sara Raasch. 
"Fear is a seed that, once planted, never stops growing."