Fast Track #1
Independent single mother Tamara Briggs wanted to find a new, sexy, no-strings-attached man-just not one as young as NASCAR driver Elec Monroe. But he sure does get her heart racing. And after she's tricked into a blind date with him, Tamara gives in to her passion. Things screech to a halt, though, when he asks to meet her children. Whatever happened to wham-bam-thank-you ma'am? Suddenly Tamara has to decide how much risk she's willing to take to experience the power of true love.
I finally caved and started the adventure of reading about race car drivers.  I will admit that I agree with comedian Jeff Dunham in mystery of Nascar enthusiasts. I don't see the appeal sitting on the couch watching cars drive 100 plus miles on a circle track making constant left turns. "Look! He's doing another left turn!" After reading Flat-Out Sexy though, I can certainly see the appeal of the drivers themselves.  Hot dang this book was hot!
When widowed Tamara Briggs accidentally bumps into Elec Monroe at a party, she finds the handsome race car driver to be polite and sexy.  At first she gets the impression that he is just part of a pit crew and not a Rookie driver.  When she breaks it off with a man she has been dating — that is definitely not working out — she decides to leave the party early.  Unfortunately she has misplaced her purse and has nowhere to go.  Her  friend Ryder tells her she can stay in his Coach over night and Elec can see her home safely.  What happens after the drive is anything but boring.  They end up sleeping together and find themselves enjoying each others company.
I found the story to be sweet, romantic and sexy all at the same time.  I could see the how Tamara was a little worried about having a fling with Elec.  She has kids to think about, she lost her husband to a horrible crash on the track, and her former in-laws — that are still apart of the picture — have a grudge against the Monroe family.  She also worries about the age difference with her being older than him and has insecurities with her 'motherly' body.  I love how Elec treated Tamara.
The only problem I had with the story was when I thought the author was going to take the reader on that familiar path of the in-laws accusing Tamara of being a bad mother and going for custody.  I was so happy that the author quickly changed that path.  That might have ruined the story for me.  I did feel that the ending was a little rushed, but overall it didn't change my feelings too much on the book.
A great new series for me to continue reading and I can't wait to read about the other characters in the future!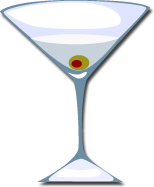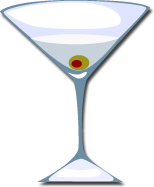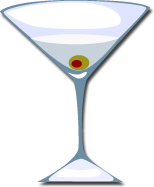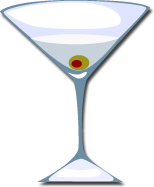 Very Good! I would recommend this book!