The drama and romance continue in this 144-page full-color graphic novel adaptation of the second Vampire Academy novel, Frostbite, which was overseen by Richelle Mead and features beautiful art by acclaimed British illustrator Emma Vieceli.
Author(s): Richelle Mead, Emma Vieceli, Leigh Dragoon
Publisher: Razorbill 
(May 24, 2012)
When you love a series as much as I did with the Vampire Academy, I will look for anything to revisit the characters again.  Also, since I am starting to read more graphic novels lately, this book was able to fill both needs at one time.
While the book does not go as in depth as the books do,  they are a good refresher book to help you remember things that happened in the actual novels.  While we refresh our memories through this book, we also get some amazing artwork that helps bring the characters alive in our minds through sight.  The artwork is amazing in my opinion.  The artists really did outdo themselves with bringing little details to life with their art.
If you are wanting to read this series as a graphic novel instead of the actual book, then this book gives you a story without going overboard.  I also feel that this is a great way to refresh your memory if you were fans of this series in regular print work.  Overall a great addition to have if you are a serious Vampire Academy fan or if you are just starting out on the adventure.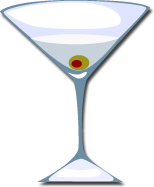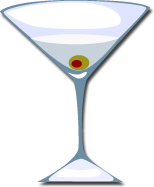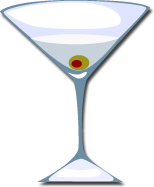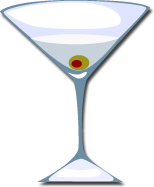 Very Good! I would recommend this book!