Handbook For Hot Witches
Author: Dame Darcy
Source: Publisher
Genre Young Adult NonFiction
ISBN: 9780805093797
(From Goodreads)
Combine a graphic novel with a dash of crafts, a sprinkle of feminist fairy tales, and a whole cauldron of spells—voilà!—Handbook for Hot Witches. Ever wondered what your dreams mean? You can look them up here. Want to learn to knit? This book can get you started. With sections on witch holidays, love, crystal ball gazing, meditating, and much more, this fully illustrated guide is the handbook that will send girls on their way to independence, creativity, and magic.
I don't consider myself a witch, but I do love to read about anything within this realm of reading.  I love thinking that there could be special gifts that some people have and what could be done with them if it were possible.  When I was offered this book for review, I jumped on the chance to read it and offer my thoughts on it.
While I found the illustrations to be rich in fantasy — even without coloring — they were about the only thing I really enjoyed.  There are many things in the book that readers of the paranormal would already know and understand.  It does provide a sort of quiz in the beginning to help you get a feel of what type of witch you could possibly be.  According to the quiz, I would be considered a Mystic Witch.  I am not sure if it is spot on, but I read it with an open mind.
The section of the book that interested me the most was the palm reading section.  It goes in depth with the correct way to read palms and try to understand what the lines could mean.  It just worried me a little though because my life line isn't as long as it should be. Uh-oh!
If you just want a fun book to read and you don't believe too much of what you read in it, then this could be a fun book to have for teenage girls when they have slumber parties.  It does include some games that could be done at the parties and some stories to read out loud.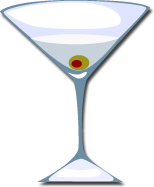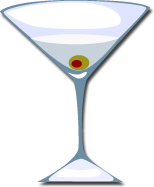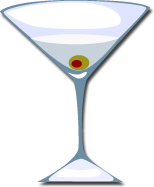 Okay book, but it left me wanting more!