Hell On Wheels
Series: Black Knights Inc. #1
Author: Julie Ann Walker
Publisher: Sourcebooks
Genre: Adult Romantic Suspense
Source: Publisher
ISBN: 9781402267130
SUMMARY
(From Goodreads)


He's the bad boy she's always wanted…

Nate "Ghost" Weller has loved Ali Morgan nearly half his life. But he's done something so heinous he's convinced she'll never forgive him if she discovers the truth, so he keeps his feelings and his secrets to himself. Then she blows into town with a mother lode of bad guys on her tail and Nate can't deny she's in serious trouble. Unfortunately, he's the only one who can help her.

She's the good girl he's kept at arm's length…

Ali knows Nate as the most solemn, aloof man on the planet. Sadly, he's also the sexiest. For years she's avoided him, unable to stomach his dark scowls and brooding silences… especially when she secretly yearns for his touch. Now she must rely on him to save her from the malevolent shadows ghosting her every move. When the bullets explode, so does their passion. But can love really conquer all? Or are some things just too terrible to forgive?
Hell On Wheels is the first book in the Black Knights Inc. series.  Author Julie Ann Walker has brought the reader and action packed romantic suspense to keep you interested until the last page.
When I was first notified of this new series,  I was excited to find a new author to add to my reading list.  If you are looking for a book full of action, suspense, hot romance and edginess to keep you going, then Hell On Wheels fills all of this listed.  I really enjoyed the writing style and the characters.  The heroine was a little over the top, but I took it in stride and enjoyed the story.
I will mention that this book does fall into the trap of first books in a series.  It seemed to be over abundant in characters and scene building.  Unfortunately when going into a series, you have to come to expect the author in trying to push everything onto the reader at once.  Hopefully this will be something that is cleared up before the next books are released.  I really want to enjoy the next book and don't want to be bogged down by all the replay of it again.
There are also scenes in the book that will bring tears to your eyes, so be warned.  This is a good thing though in knowing that the writing is done well enough to be able to pull you into that emotional turmoil.
While the book was not one of my favorites,  I am anxious to start the next one when it releases.  A quick paced read and one with great story.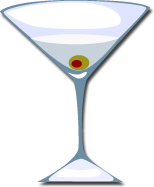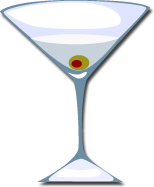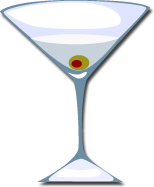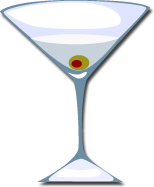 Very Good! I would recommend this book!
*I received this book free of charge from the publisher in exchange for an honest review*