Hunted
Author: Cheryl Rainfield
Source: Publisher
Genre: Young Adult
Publisher: WestSide Books
 (December 15, 2011)
ISBN-13: 978-1934813621
SUMMARY:
Caitlyn is a telepath in a world where having any Paranormal power is illegal. Caitlyn is on the run from government troopers, who can enslave, torture, or even kill her, or make her hunt other Paranormals. When Caitlyn settles down in a city, she falls for Alex, a Normal (someone without Paranormal powers), which is dangerous because he can turn her in. And she discovers renegade Paranormals who want to destroy all Normals. Caitlyn must decide whether she's going to stay in hiding to protect herself, or take a stand to save the world.
MY THOUGHTS:
After reading the synopsis on this book,  I was intrigued by the fresh take in the supernatural.  It was different than what is out on shelves at the moment, and gives the reader a chance to step back from the norm of paranormal involving vampires and such.
Caitlyn  and her mother are Paras.  Any type of paranormal power is illegal and comes with dire consequences if discovered.  Para Troopers hunt them and get rid of anyone with any sort of paranormal powers.  Caitlyn has already lost her Dad to the Para Troopers and her brother was taken as well.  The only difference is that her brother wasn't killed like they thought he was.
This book did have some plot points that could be touchy to some people, but having an open mind reading this book makes it so much better.  Things included are interracial relationships, lesbian relationships (not graphic), and touches also on the subject of prejudice in what people are or could be.  The author did wonderful though in telling this story with a supernatural twist.  Yes, some of the plot and story was predictable, but it did not deter from the point the author was trying to make with the book.
If you want to step out of the normal in young adult paranormal, then give this book a chance.  You might be surprised on how much you would enjoy it as well.
MY RATING: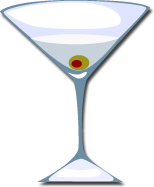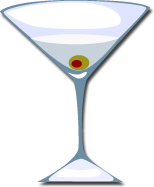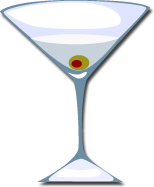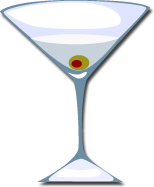 Very Good! I would recommend this book!
*I received this book free of charge in exchange for an honest review*