Besiege
Series: Disarm #2
Author: June Gray
SUMMARY
(From Goodreads)
The continuing story of Elsie and Henry…

Elsie has waited six long months for Henry to return from his deployment to Afghanistan. But she learns that, sometimes, the person who leaves for war is rarely the same one who comes home…
MY THOUGHTS
Besiege is the second novelette in the Disarm series by June Gray.
In Besiege, we pick up where we left off in the last book.  Henry has just been deployed to Afghanistan and Elsie is left with being alone for six months.  After finally admitting their feelings for each other in the last book, this proves to be a real test to their relationship.
Elsie learns through another military wife, small things to help in the pain of being left behind at home.  She forms a friendship with this other woman and they both are there for each other.  Dave, a friend of Henry's and Elsie's brother, checks on her while Henry is away.  This leads to a small glitch in Henry and Elsie's relationship with Dave making a move on Elsie.  Add on the stress of learning that Henry's base was attacked and Elsie starts to fall apart.
When Henry returns though, he isn't the same man who left.  He is dealing with PTSD (post traumatic stress disorder) and has closed himself off from Elsie.  Together they have to try and figure out a way to help him which leads to him going to California for therapy and to spend time with his family.  Again, Elsie has to watch Henry walk away and deciding what she can do to help.
While this book wasn't as sexy and hot as the first part in the series, this one does deal with serious issues. While I think that Henry didn't really need to travel to a therapist, it does create a good set-up for the next part and leaving the reader with another sad cliffhanger.  Even though it wasn't as good as the first book in this series, I do plan on reading the next book.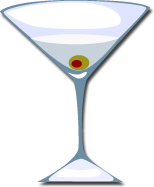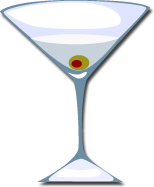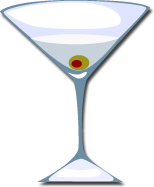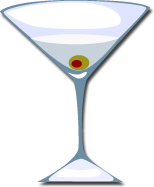 Very Good! I would recommend this book!