Capture
Series: Disarm #6
Author: June Gray
SUMMARY
(From Goodreads)
The future beckons…

Elsie has given Henry three chances to win back her trust, but before he is able to complete the challenge, she finds herself faced with a life-changing decision. Elsie must ask herself an important question: is Henry just a thing of the past or does he have a place in her future?

The conclusion to the story of Henry and Elsie.
MY THOUGHTS
Capture is the 6th and final installment in the Disarm series by author June Gray.
Finally!  We as readers finally get the ending to the long and tortured road for Elsie and Henry.  We start out with Elsie looking forward to Henry planning the three dates that she challenged him to.  He has 3 dates — or chances — to convince Elsie that he is staying for good and to win her back.  But just as Elsie is preparing to guard her heart and make Henry work for it, the author throws us for another loop and obstacle.  Elsie is offered her dream job in Colorado.  She has no idea how to tell Henry this, and I was a little disappointed in how she kept it a secret.  All through this series we read about how Elsie didn't like Henry keeping major secrets from her yet here she is doing it to him.  When Henry does find out, understandably he is upset but he also understands her need to make this decision on her own.  Henry continues with his plans to win Elsie back but also knows that she is going to spread her wings and take the job offer.
After six installments of torture, angst and obstacles constantly thrown into their relationship, I feel that the end came to a too quick of an end.  It is like the author finally got tired of writing their journey and decided it just needed to be done.  Within a matter of moments, Elsie decides she really wants Henry in her life no matter what and they become engaged.  He decides to move to Colorado with her and they get married.  I would have expected Elsie to at least have to wait a little longer than just a few days of moving before she realized this.  I also would have like Henry just to surprise her after a few weeks and showing up saying that he was proving his commitment by following her to Colorado.  But as a reader, we don't get to choose the outcome of a story so I will just accept the rushed ending and look at the series as a whole.
This series was such a great discovery for me to find.  I loved the story of the two characters, the side characters, and everything in between.  This is one series that I am glad to have found and I am looking forward to more greatness from this author.
MY RATING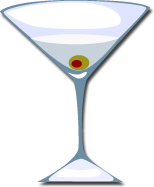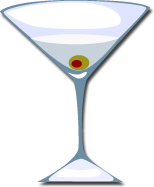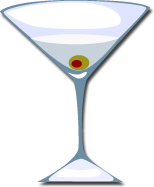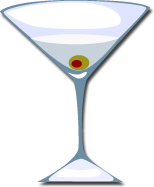 Very Good! I would recommend this book!