Disarm
Series: Disarm #1
Author: June Gray
Genre: Romance
SUMMARY
(From Goodreads)
Even the deepest secrets always find a way to surface…

26-year-old Elsie Sherman has had a crush on her brother's best friend, Henry Logan, since she was twelve years old. Unfortunately, Henry has only ever treated her like a younger sister, stepping into her brother's shoes after he was killed in action.

That is, until one night, when one dance ignites a sensual fire between the two, leaving Elsie aroused and confused. Is she allowed to lust after her surrogate big brother who also happens to be her roommate?

But Henry, an Air Force officer, has been harboring two secrets–one will bring them together and the other will tear them apart–and it is up to Elsie to decide if their relationship is worth fighting for.
MY THOUGHTS
Disarm is the first novelette in the Disarm series by author June Gray.  I saw this on Amazon for free a few days ago and decided to hit the "Buy Now" button.  I thought that even if it wasn't any good, at least it was free and helped pass the time.  What I didn't expect was how sweet and great of a read it would be.
Elsie Sherman lost her brother while he was fighting for his country.  She has been harboring a crush on her brothers best friend Henry Logan.  Henry and Elsie are now living together as roommates and what starts out as a friendship ends up turning into something more after a night out.  Henry finally starts to show interest in Elsie and the sparks start to ignite into a steamy romance.  When they finally do the deed and both confess to having a crush on each other for a long time, Henry gets the word from his commander that his deployment date has been moved up.  Just when the two finally have a start to a lasting relationship, Henry has to leave to serve the country.  Elsie is scared to let him go — even though she knows it is his duty — but she is afraid she will lose him like she lost her brother.
This was a great read for the start of a series/serial.  The writing was great and the characters were believable.  Even though it is considered a novelette — coming in at around 14,000 words — it didn't have the downside of being rushed like a short story usually is.  The ending is left with a bit of sadness, but it was something I expected since this is a 6 part series.  I quickly ended up buying the boxed e-book set so I could continue the story.  Again, another author to add to my favorite authors list.
MY RATING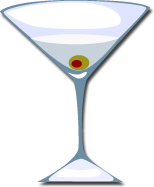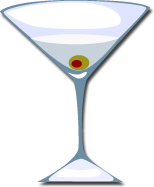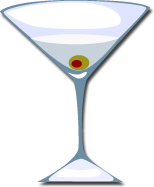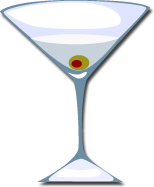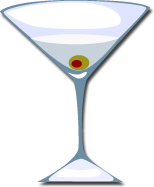 Outstanding book that will stay on my bookshelf for rereading!