Retreat
Series: Disarm #3
Author: June Gray
SUMMARY
(From Goodreads)
Return to the place where it all began…

Elsie surprises Henry in California in the sexiest way possible, and inadvertently reveals the secret of their relationship to their families. But just when she thinks everything is finally falling back into place, a revelation changes everything…
MY THOUGHTS
Retreat by June Gray is the third installment in the Disarm series.
In the last book, Henry has left for California to go through therapy from his trauma on the base. Elsie finally manages to get some time off from work so she can surprise Henry by showing up.  After briefly visiting her parents, Elsie sneaks off to Henry's house which happens to be about 2 houses away.  She sneaks in through his bedroom window and surprises him with a special treat to wake him up.  After some much needed sexy time together, they find themselves caught by the parents while in bed.  They were wanting to tell them until they could get both sets of parents together but not in this way. After they spill their news to the parents, it seems their relationship is going to move to a happily ever after.  Then Henry throws another wrench into the plan.  He decides he needs to break up with Elsie so he can find himself. 
Henry gives his reasons on why he needs the break up for a bit, but it didn't sit well with me.  I can understand his thinking behind it, but the way he goes about it was the issue for me.  One minute they are happy and enjoying a meal, then as he drops her off at her parents house he just simply says that they need to break up.  I was left with a WTH?! moment just like Elsie was.  I know this leads up for the next installment in the series, so I am hoping it will give us some insight into why he is acting this way.  The next book is suppose to focus on Henry's therapy tapes that he gave to Elsie before they separated so she could get some insight into what is going through his head.  I am hoping it will give me some as well.
Overall, not a bad installment in the series, just one that is leaving me frustrated with some of the actions by the characters.  I guess this could be considered a good thing because it makes me want to read even more!
MY RATING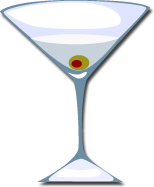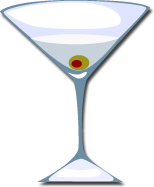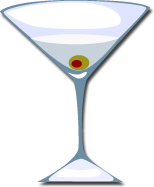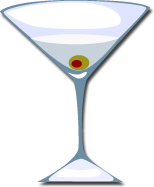 Very Good! I would recommend this book!