With Regret: Part One
Series: With Regret #1
Author: Samantha Kay
Genre: M/M Romance
SUMMARY
(From Goodreads)
Jacob's trust in Phil is suddenly shattered, leaving him questioning everything they had become. He thought Phil would never hurt him, never betray him, and never lie. But as he discovers the true extent of Phil's hidden pastime, he is forced to decide what to do next: leave, stay, or seek revenge…
MY THOUGHTS
First off let me say that I read the 'dirty version' of this short story.  The author gives you an option to read the clean version on her blog, but I am all for the dirtier the better.  I can't say if the Amazon version is the dirty or clean version as I purchased my copy through the Smashwords website.
Second, if you are not a fan of cheating, keep in mind that the cheating is the catalyst for this story.  I am not a huge fan of cheating in a book or in real life, but I will say that even though there is a cheating part in the beginning of this book, the fallout of that act is what the story is actually about.  It centers around the pain, the heartbreak and the strength of whether or not a relationship can survive after the cheating is found out by the betrayed partner.
While there is a bunch of groveling on Phil's part, I am still left wondering why he would cheat in the first place.  He describes his relationship with Jacob as perfect and not lacking in anything.  He tries to explain to Jacob that it was the excitement in doing the act but I am not buying it.  Jacob is hurt and wants to hate Phil for what he has done.  Can they work past this hurtful act or will they walk away from each other? By the end of the short story, we get some answers but we are left with it up in the air.  Personally, I want to know how they are going to continue to work through this or if Jacob is going to even forgive Phil for this.  I hope the author plans on continuing the story so I can get some closure as well.
MY RATING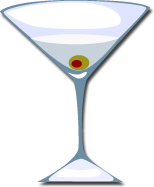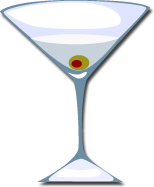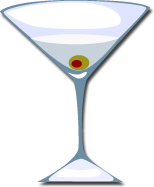 Okay book, but it left me wanting more!