Passion Untamed
Series: Feral Warriors #3
Author: Pamela Palmer
Publisher: AVON
Genre: Paranormal Romance
Source: Personal Purchase
ISBN: 9780061667534
SUMMARY
(From Goodreads)
Though the Mage witch, Skye, has a gentle heart, demonic forces have enslaved her, forcing her to kidnap Paenther, a powerful and dangerous Feral Warrior. Even chained and naked, Paenther is a cunning prisoner who seduces her, body and soul, turning captive into captor. 

Paenther's pride demands revenge against the enchantress who emerged from the deep woods like a sensual vision and enthralled him, even as she makes his body burn with passion. Despite his fury over her treachery, Skye's gentle beauty calls to his soul, calming the wild chaos within him, and stealing his heart. But when evil threatens, Paenther and Skye's only chance at survival is to trust in one another…and the power of love.
I have to say, first thing, that this is my favorite of the series so far.  Author Pamela Palmer brought everything to this book.  Sex, romance, suspense, drama, witty dialogue, and a great plot are just a few things you will find within the pages of the third installment in the Feral Warriors series.
We start with Paenther being imprisoned in a cave.  He comes face to face with the Mage witch that tricked him and captured him.  Paenther has a past with Mage witches and can't stand them.  His hatred for them is worse than any of the other Feral Warriors because of this.  Without going into too much detail in the why of this, I will say that I can understand how he is feeling.  What he doesn't expect is how Skye is different than other Mage.  She is a gentle soul and one that is pure.  What she is doing is not by choice, but one of force in which she has no understanding of what can come from her actions.  If she doesn't do what she is told, Skye is forced to endure extreme torture and pain.
I loved seeing the softer side of Paenther in this book.  Yes he is strong and definitely a Warrior to be feared, but he is also gentle when needed.  He starts to realize what has happened and starts to fall for the Mage witch.  While he starts to bring Skye into his world a little bit,  he doesn't give his full trust to her until you least expect it.
The battle is just beginning to erupt within the Warrior and Mage war to free the evil into the human world.  This is one fight you won't want to miss!  Allies are aligning with each, troubles are arising within both groups, and romance is found where you least expect it.  One of the best books in the series so far!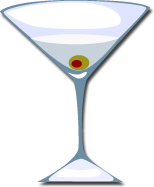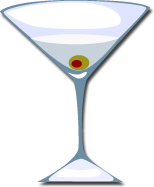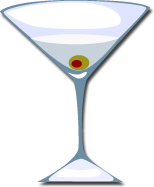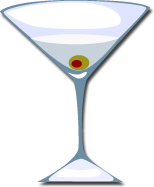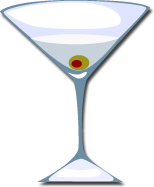 Outstanding book that will stay on my bookshelf for rereading!