A short post featuring a few quick reviews. Short, sweet and all in one post.
This time, I am posting quick reviews on books that I have read this last week or so that have fallen into the 1 Star rating.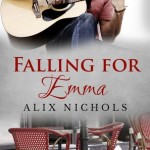 Falling For Emma by Alix Nichols
1 Star
GOODREADS / AMAZON (currently free)
I love reading about characters with disabilities. When I came across this book I was so excited to find it. The hero is blind.  I couldn't really find myself caring about the other characters or the plot though. It dragged and I barely made it to the end of this story.  The characters were flat, dull and not working for me.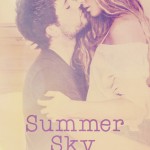 Summer Sky (Blue Phoenix #1) by Lisa Swallow
1 Star
GOODREADS / AMAZON (currently free)
This is a book where you start out at the top of a hill and then, with each chapter, it goes downhill.  It started out good. Then as we got to read more about the characters and move along in the story, it just started falling short of interesting.  I lost interest quickly and felt relieved when I made it to the ending that fell short as well.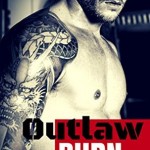 Stepbrother Untouchable — Outlaw Burn by Hailey Morgan
1 Star
GOODREADS / AMAZON  (currently $2.99)
I admit that I jumped on the bandwagon with this read.  Everywhere I looked online, readers were talking about stepbrother reads being a new obsession.  Either I didn't read the right one, or the Stepbrother angle is not for me.  This book was corny and laugh out loud ridiculous.  Now it could of been just me since I was new to this trope, but it was over the top angst and dialogue.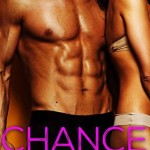 Chance Her Stepbrother by Saffron Daughter
1 Star
GOODREADS / AMAZON (currently free)
Again, the result of jumping on the bandwagon.  Another stepbrother read that just didn't do it for me. I might have even rolled my eyes several times while reading this novella. I pushed myself to make it to the finish line and found myself even more disappointed in the ending.