A short post featuring a few quick reviews. Short, sweet and all in one post.
Taken from my list of books read and ready to be reviewed, we are featuring books that have been assigned a 3 STAR rating. In no particular order.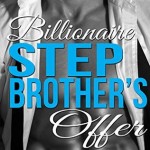 Billionaire Stepbrother's Offer
By: Stephanie Brother
3 STARS
GOODREADS / AMAZON (currently $2.99)
The parts of this book that weren't predictable, ended up being confusing and not really entertaining enough for the reader to want to sort through. I guess it is an okay book to pass the time away but one you can barely get sucked into.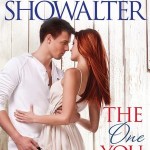 The One You Want
By: Gena Showalter
3 STARS
GOODREADS / AMAZON (currently $2.99)
I love this authors writing in the paranormal world. I even love it in the young adult world. This start to a new series in adult contemporary romance wasn't one of her hits for me. The characters barely gave any real emotion and at times they went over the top and left me rolling my eyes. It had some great chapters in the book, but the bad heavily outweighed the good.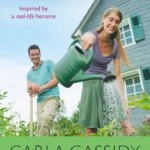 Just Joe
By: Carla Cassidy
3 STARS
GOODREADS / AMAZON (Currently FREE)
This was a sweet and tender read that was actually worth reading even though it was quite short. I would have loved a little more insight into the charity and the work they do for it. The characters were good and I actually liked them together. I think if this book was a full length book, then my rating would have been higher.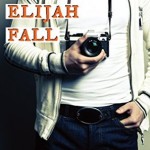 Watching Elijah Fall
By: Amy Spector
3 STARS
GOODREADS / AMAZON (Currently  FREE)
A sweet and gentle story that might have been too sweet and gentle. The characters were great and they fit together well. This one was just a little too tame for my current moods. That aside, the writing did flow nicely. Dialogue was nicely done and so was narrative. It just needed some OOMPH to it for this reader.