A short post featuring a few quick reviews. Short, sweet and all in one post.
For this post, I am going to share a few books that I rated as a DNF.
DNF or Did Not Finish, are books that are simply that — unable for me to finish. There are always books that doesn't work for one, but will be great for another. So please don't let my DNF rating stop you from reading the following books. Give them a try if they sound interesting to you.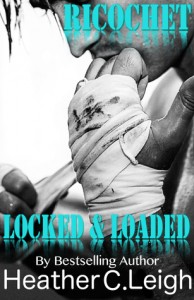 RICOCHET: Locked & Loaded
by: Heathe C. Leigh
GOODREADS
AMAZON (currently $0.99)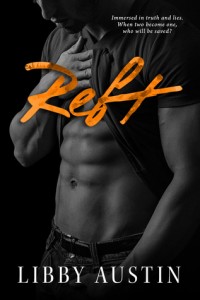 REFT
by: Libby Austin
GOODREADS
AMAZON (currently $2.99)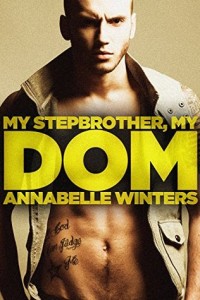 MY STEPBROTHER, MY DOM
by: Annabelle Winters
GOODREADS
AMAZON (currently $2.99 or FREE with Unlimited)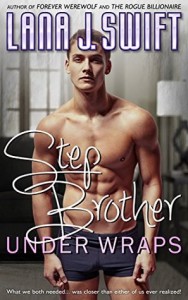 STEPBROTHER UNDER WRAPS
by: Lana J Swift
GOODREADS
AMAZON (currently $2.99 or FREE with Unlimited)