Rapture Untamed
Series: Feral Warriors #4
Author: Pamela Palmer
Source: Personal Purchase
Publisher: AVON
Genre: Adult Paranormal Romance
ISBN: 9780061794704
SUMMARY
(From Goodreads)


The most combative—and tormented—of all the Ferals, Jag is a predator who hunts alone – until daemons terrorize the human population. To stop them, he partners with Olivia, a flame-haired Therian temptress as strong as she is beautiful. But Olivia is no ordinary immortal. The survivor of a vicious supernatural attack, she possesses a deadly and forbidden skill— one that must remain hidden, especially from the powerful Feral Warriors.

As Jag and Olivia's sensual dance of dominance and seduction gets wilder and hotter, a dark force sets its sights on Olivia, threatening to destroy everything she has vowed to protect. And the only one who can save her soul is the arrogant jaguar shifter she lusts for but dares not love.
Let me tell you straight off the bat, Jag is one hot mo-fo! Seriously!  Yes he is arrogant and a pain in the wazoo at times, but he does not lack in sexuality and form.  Whew. I was hoping he would jump off the page and come alive before my eyes.
Author Pamela Palmer definitely upped the sexiness factor in this series with Rapture Untamed.  What starts out as a playful game between Olivia and Jag, slowly turns into an explosive — and at times rough — game of wills and sex.  Jag has had some things happen to him in the past that has shaped his personality.  He is hard to get along with and he can be pretty cruel at times to people and friends alike.
Olivia is part of the Therian Guard and has been called to the Feral House to help in the fight against the Daemons.  The only problem is that she is keeping a huge secret and could be the key in getting herself killed by the Feral's themselves.  When Olivia is forced to team up with Jag and his sexual innuendos, she has a hard time fighting her nature and secret.
This book rocked with the action, suspense, magic and romance.  Each book in the series is getting better than the last — if that is even possible.  With each of the characters playing important roles in the series, we are getting a glimpse at future books with each one.
The ending was horrible in the fact that it is left on a cliffhanger and tortures the reader in having to wait for the next book.  Thankfully, I had the next book handy or I would have gone insane or stalked the author for little tidbits about the series. If you haven't started reading the series, get on it readers.  You are really missing out on talent and amazing writing!
MY RATING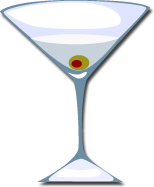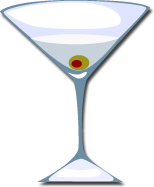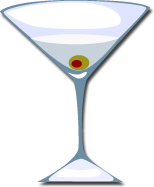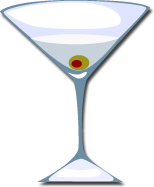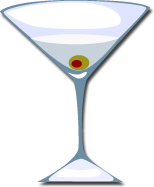 Outstanding book that will stay on my bookshelf for rereading!