Reflected in You
Series: Crossfire #2
Author: Sylvia Day
Genre: Romance
Source: Gift from Smexybooks(Thank you Mandi!)
ISBN: 9780425263914
SUMMARY
(From Goodreads)
Gideon Cross. As beautiful and flawless on the outside as he was damaged and tormented on the inside. He was a bright, scorching flame that singed me with the darkest of pleasures. I couldn't stay away. I didn't want to. He was my addiction… my every desire… mine.

My past was as violent as his, and I was just as broken. We'd never work. It was too hard, too painful… except when it was perfect. Those moments when the driving hunger and desperate love were the most exquisite insanity. We were bound by our need. And our passion would take us beyond our limits to the sweetest, sharpest edge of obsession…
MY THOUGHTS
OMG! Oh..my..GOD!  Seriously?! This is how the author is going to leave us?  Okay, I am still floored by the ending of this book — even though we should have seen it coming — and I am having a hard time trying to figure out how to write a review for this.  I know if you are a fan of this series, you have already been stalking other reviews, so I want go into too much detail.  Besides, if I were to go into too many details, it would spoil much of the book.
Gideon. I am now head over heels in love with you.  I was slow going and tried really hard not to let you into my heart, but I failed. I was a bigger fan of Gideon in this book and started to throw imaginary daggers at Eva.  I fell so hard for Gideon that in his words — " I won't survive you."
On with the regular part of the review.  This book in the series focused on Gideon and Eva trying to build their relationship into something solid.  They are going to couple's counseling and trying to make it work despite the obstacles thrown at them every other page.  There were some small things that happened and then there were huge things that happened.  The one big thing was at the end and literally in the last chapter.  I can't believe it and my jaw is on the floor with my heart.  I had a what-the-heck moment and had to reread that chapter several times.  I just knew I was reading it wrong.
All I can say is that if you are a fan of this series, read it.  Flat out simple.
If you haven't started this series yet, then you forfeit your claim in the future of having Gideon as your book boyfriend and I claim him now with no take-backs.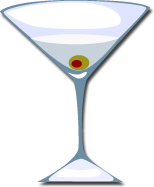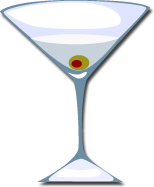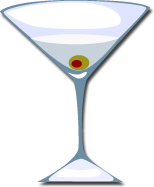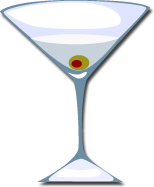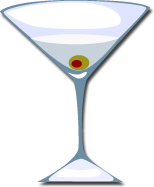 Outstanding book that will stay on my bookshelf for rereading!