A Man For The Summer
Author: Ruby Laska
SUMMARY
(From Godreads)
Dentist Junior Atkinson left her tiny home town to see if she would fit in better in the big city.

She definitely didn't.

Now she's back, living in the house she grew up in, friendly with every citizen of the two-stoplight town. Things couldn't be more wonderful. Well, maybe if her patients paid her regularly.

If there was an eligible man in a fifty-mile radius.

If she hadn't just been told that a medical condition meant she had only a few more fertile months despite her tender age of twenty-eight.

Junior barely has time to digest this news when she finds hunky travel writer Griff Ross in her chair with a hell of a toothache.
MY THOUGHTS
A Man For The Summer was offered as a free read on Amazon and I am a sucker for free reads.  Sometimes the free reads are like little gems and sometimes they can be not so pretty.
The first two or so chapters had real potential.  We have Griff Ross who ends up in Junior Atkinson's office for a toothache.  The banter between the main and side characters was amusing, engaging and flickered with sparks.  After those few chapters though, the book fizzled and never took off.  I was bored and shaking my head at Junior's behavior.  Not only that, but Griff comes across as gruff and stand offish at first then does a complete turnaround the next day.
The pace of the story was also an issue for me.  It would move fast – like how they meet one day and sleep together the next – then it would drag out and make my finger twitch wanting to hit the button for the next page.
While this book wasn't a complete loss — even if it was a free read — it wasn't one I would consider memorable or wanting to read more of.  One to take it as is being a book to pass some time without having high expectations.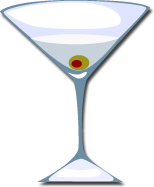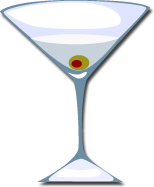 If the library doesn't have it, don't worry about reading it!