A Place Beyond Courage
Series: William Marshal #1
Author: Elizabeth Chadwick
Genre: Historical Romance
SUMMARY
(From Goodreads)
The early twelfth century is a time for ambitious men to prosper, and royal servant John FitzGilbert is one of them. But when the old king dies and his successor is appointed, John faces a terrible choice: he must join the rival faction-his enemies- or risk losing everything. His new wife helps him carry his burden, but his final choice will seal not only her fate, but those of his young children. 

As the fight for England's crown enters a new phase, John may be forced to make a terrible sacrifice…
MY THOUGHTS
When I first started reading this book, I had no idea what to expect.  Others loved it and raved about it, but I was worried it wouldn't be one I would enjoy.  Sadly, I was right in my feelings.  While I won't say it was horrible, it wasn't my cup of tea.
The writing was actually pretty good.  It had great building of imagery and the balance between dialogue and narration was done well.  I just couldn't bring myself to really enjoy the characters or just enjoy the plot.  There wasn't a spark of interest for me that everyone else seemed to have.  This is my first read by this author — and people have said it is a prequel of sorts to one titled The Greatest Knight — so maybe her other works would be better.
Again, I can't say the exact reason why it didn't click with me.  Maybe it is because Historical reads are a genre that I am very picky with.  Sad to say that this one didn't work for me, but I am hoping the authors other works will be better for me in the future.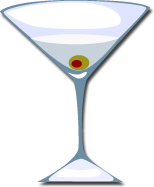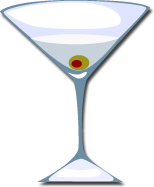 If the library doesn't have it, don't worry about reading it!