All He Ever Needed
Series: Kowalski Family #4
Author: Shannon Stacey
SUMMARY
(From Goodreads)
He won't stay put for a woman, and she won't chase after any man.Mitch Kowalski lives out of a suitcase—and he likes it that way.

Traveling for work has the added bonus of scaring off women who would otherwise try to tie him down. But when he's called home to help with the family lodge, he's intrigued by the new girl in town and her insistence that she doesn't need a man. If there's one thing Mitch can't resist, it's a challenge.

After a nomadic childhood, Paige Sullivan is finally putting down roots. Determined to stand on her own two feet, she lives by the motto "Men are a luxury, not a necessity." But when Mr. Tall, Dark and Hot pulls up a stool in her diner and offers her six weeks of naughty fun with a built-in expiration date, she's tempted to indulge.

They're the perfect match for a no-strings fling. Until they realize their sexy affair has become anything but casual.
All He Ever Needed is the fourth book in the Kowalski Family series by author Shannon Stacey.  The main characters featured are Mitch Kowalski and Paige Sullivan.
I love this author.  Whenever she has a new book released, I gather all of my pennies and dimes just to go purchase it.  Her stories always have the perfect balance between sweet romance and witty dialogue.  The characters are engaging and the plot is always something I enjoy.  While the two characters have instant attraction to each other, I loved how the author kept it from instant love.  Let me tell you though — the instant chemistry was hot.  The sexy banter and scenes were so good and the hero actually had to put forth some effort to get to the end goal.
Both of the characters kept me engaged in the story and I didn't find myself distracted by an of the side characters.  The side characters just made the story more enjoyable and rounded out the plot.  Again, author Shannon Stacey has mastered the art of wit, romance, family and plot.  She is an auto-buy for me and I can't wait to get my hands on the next book in this series!
FAVORITE QUOTE
"Honey, love isn't like rappelling into a cave, where you can control your descent and how deep you go. It's just falling into the hole."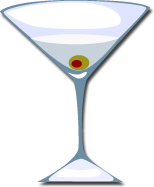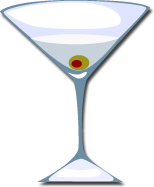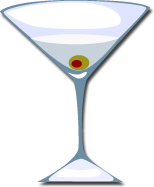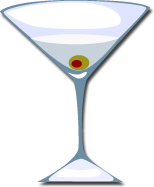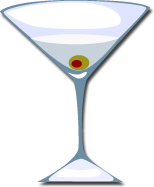 Outstanding book that will stay on my bookshelf for rereading!