As Twilight Falls
Author: Amanda Ashley
Genre: Paranormal Romance
SUMMARY
(From Goodreads)
Photographing ghost towns across the American West, Kadie Andrews takes a wrong turn and ends up in Morgan Creek—a spot that isn't on the map. It's a quaint little place, but there's something off about its complacent residents. And when twilight falls, it takes on a truly sinister air…

Unable to run or to find any way out, Kadie finds herself a prisoner, hunted for her blood. Still more disturbing, her spirit and beauty have captured the attention of the town's leader—the mysterious Rylan Saintcrow. When he looks into her eyes, she can see his hunger. When he takes her in his arms, she can feel his power. When he presses his lips against hers, she can taste his need. Saintcrow may be the most powerful creature she's ever imagined, but Kadie knows in her heart that he is also a man. A man who needs a woman. To want him, desire him, crave him. To be his willing prisoner—for all eternity…
MY THOUGHTS
I know this review is early, but it is hard for me to contain my excitement when it comes to books written by this author.  She is one of my favorites when it comes to vampire romance.
When Kadie Andrews gets lost and runs out of gas, she finds herself trapped in the town of Morgan Creek.  When she is taken in by one of the town vampires, she can't believe vampires exist.  When the town people start revealing piece by piece why they are trapped in Morgan Creek, Kadie still refuses to accept being trapped like cattle.  Even though she starts to fall for the head vampire named Rylan Saintcrow, she still craves her freedom and hoping to return to her sick sister and parents.  While Kadie struggles with her feelings for Rylan and for captivity, Rylan is dealing with the few vampires in town planning a mutiny.  They are tired of following his rules and are wanting to embrace their predatory vampire nature.
The main reason I enjoyed this book — and every book written by this author in the past — is because of the way the vampire lore is portrayed.  There are no sparkles and not all of the characters are always perfect.  The vampires have killed — they still kill at times — but they do fall in love.  There is fluff and there is shake-your-head moments with the characters, but it gives you a feel good feeling of reading what true vampire/paranormal romance books used to be and what they can continue to be.
Another great book by and author who stays true to her writing roots and always has me swept away from page one.
MY RATING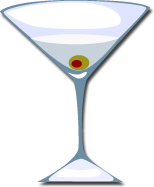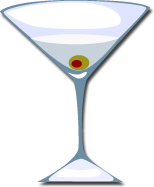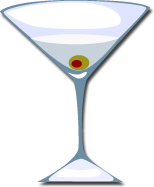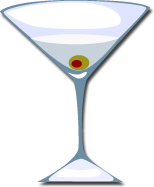 Very Good! I would recommend this book!