Blame It on Bath
Series: The Truth About the Duke #2
Author: Caroline Linden
Historical Romance
SUMMARY
(From Goodreads)
A marriage of convenience . . . or of destiny?

Gerard de Lacey is determined to find the man who is blackmailing his family, but with his inheritance and status at risk, a hasty marriage to a wealthy bride also seems in order–just in case things take a turn for the worse. Charismatic and capable, Gerard knows he can win the hand of any lady he chooses. Still, he's not expecting a rich widow to find him and propose the very thing he wants: a marriage of convenience.

Katherine Howe's first marriage was one of dreary duty. Now that she's being pressured to marry her late husband's heir, she's desperate for a better option. Gerard de Lacey, with his sinful good looks, charming manner, and looming scandal, fits her needs perfectly. The fact that she's nursed a secret affection for him only makes it better–and worse. Because Gerard will likely marry her for her fortune–but can he love her for herself, as she loves him?
MY THOUGHTS
Blame It on Bath is the second novel in the Truth About the Duke series by author Caroline Linden.  The main characters featured are Gerard de Lacey and Katherine Howe.
After finishing the last book in the series, I was a little curious about Gerard. At first, I wasn't sure if I was going to like reading about his journey.  He is the youngest of the bunch and he seemed a little hot headed.  I hoped the author would make him a little more interesting with some softer emotions shown to the reader in his book.
Holy. Freaking. HOTNESS.
Gerard de Lacey was one fine specimen who could be so dirty in the bed. Not only was the sexy scenes so much better in this book, but Gerard was swoon worthy.  He is faithful, dependable, sweet, and very sexy.  While he went into this marriage with Kate on the basis of an arrangement, he was completely changed by the end of the book.
While this book heavily focuses on Gerard and Kate exploring their marriage of convenience, the mystery of the blackmailer is still in question.  I wish there would have been a bit more focus on the mystery, I can't say I am completely disappointed in getting some lovely romance between the two.
So far this is my favorite of the series.  While it is only book two, the author did a much better job in focusing on the romance in this book for the swoon factor.  I am looking forward to seeing how Charles will handle being the one left holding the bag in unearthing the blackmailer.
MY RATING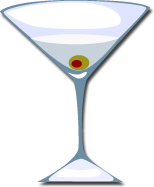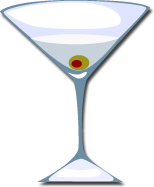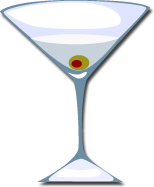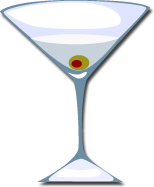 Very Good! I would recommend this book!