Chance of a Lifetime
Series: Harmony #5
Author: Jodi Thomas
SUMMARY
(From Goodreads)
Emily, the local librarian, has started a writing group, but as the group stumbles through both the fiction and reality of their lives, they're learning much more than how to write. But Emily suddenly has other things on her mind when a friend from her past shows up in Harmony's library. Now she must deal with a secret she's kept for fifteen years—a secret that changed her life and threatens to shatter her future.

Meanwhile, new lawyer Rick Matheson thinks he's in charge of his world until accidents start happening all around him. Just when he realizes someone is trying to kill him, he meets a beautiful U.S. Marshal named Trace Adam. Now that the marshal has given him an even stronger reason to go on living, he must learn to take a chance on life to dream bigger—and love better—than he ever has before…  
MY THOUGHTS
Chance of a Lifetime is the fifth book in the Harmony series by author Jodi Thomas.
I have never read any books by this author before this one, so I had no idea what the writing style would be like.  I love to find new-to-me authors to add to my ever growing list. I honestly can say that author Jodi Thomas is now on that list. Her writing was sweet and flowed at a perfect pace.  The characters were believable and were enjoyable to read about.  I loved the author's voice.  The writing felt natural with sweet southern charm. While there were some tense moments in the book involving all of the characters, the author did a wonderful job in keeping each character strong as a separate story.  I didn't feel like everyone was spread out all over the place and I could connect with each one on a different level.
While this was my first book by author Jodi Thomas, this is definitely not going to be my last.  I can't wait to read the first four books in this series and the books she will bring us in the future!
MY RATING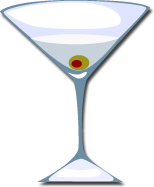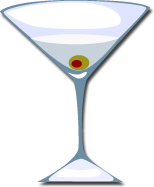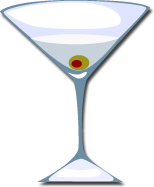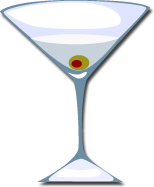 Very Good! I would recommend this book!