Changing the Game
Series: Play by Play #2
Author: Jaci Burton
SUMMARY
(From Goodreads)
Most people play by the rules. Gavin and Liz aren't most people….

Win at any cost. That's always been the mantra of sports agent Liz Darnell. When she carries things too far and risks losing her number-one client, baseball pro Gavin Riley, Liz realizes that she'll have to work extra innings to win him back. It might not be too much of a stretch. She's had a thing for this player's moves since she first laid eyes on him, and by the looks of it, he wants her just as bad.

Gavin's more than ready—especially when Liz is offering herself as part of the bargain. And as much of her as Gavin wants. For added thrills, he decides to throw a little curve ball Liz's way to see just how far she's truly willing to go to keep him as a client. But when love unexpectedly enters the playing field, neither Liz nor Gavin are ready for the biggest game-changer of them all.
MY THOUGHTS
Changing the Game by author Jaci Burton is the second book in the Play by Play series.  The main characters are Gavin and Liz (Elizabeth).
This author has been blessed by the Cover Gods above for this series.  Seriously, even if I wasn't a fan of the plot or author, I would purchase this series just to drool over the covers. After each chapter I would flip the book closed just so I could enjoy the view of that fine male specimen.
I was a little scared about reading this story though.  I wasn't a huge fan of Liz and her actions in the first book.  I didn't know how the author was going to change my view of her and was a little hesitant on her starting a relationship with Gavin.  I understand that Liz made a mistake and tried to atone for her that big blunder, but I still couldn't form an alliance with her.  Gavin was the player of the family.  He didn't have a shortage of women before and he didn't do relationships.  So when these characters entered into a relationship of sorts, I was curious to see how it would evolve.
Mick was a pain in the butt in this book.  I loved him in The Perfect Play, but this man can hold a grudge! Dang, there were times I wanted to slap that man silly and tell him to mind his own dang business.  I might have shouted at his attitude several times while reading this story and my family kept giving me funny looks.  I did enjoy how the author was able to redeem Liz though.  By the end I didn't loathe her character as much as I did before reading Changing the Game.  Gavin was oh so sexy, but even though he was the main character of this book, I felt that Liz was the one who shined the most.
This series is one that keeps getting better with each new character.  We were introduced to future characters and plot lines for future books which makes the reader even more anxious to get their hands on the next book.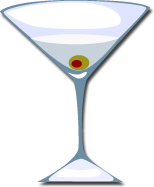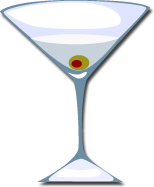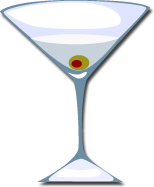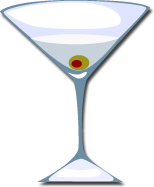 Very Good! I would recommend this book!