Creed
Series: Unfinished Heroes #2
Author: Kristen Ashley
SUMMARY
(From Goodreads)
Way too young, eleven year old Tucker Creed and his six year old neighbor, Sylvie Bissenette, find they have something awful in common. Creed then decides he's going to do everything in his limited power to shield his Sylvie from her ordeal. So he does and Creed and Sylvie form a bond that grows and blossoms with their ages.

They plot to leave their lives behind, the town they live in that will hold them down and the histories they share that, unless they break free, will bury them. Sylvie goes to their special place, Creed never shows and she doesn't see him again until it's too late.

With Creed gone, Sylvie is forced to endure a nightmare and do the unspeakable to end it. To deal, she develops a hard shell with sharp edges that very few can break through. So when Creed again finds his Sylvie, he discovers the girl he loved is locked away and he has to find his way back into her heart without getting shredded in the process.
MY THOUGHTS
Creed is the second book in the Unfinished Heroes series by author Kristen Ashley.
This book was by far much better than Knight.  I wasn't a huge fan of the first book in this series titled Knight, but since Kristen Ashley is an addiction that you can't quit, I had to read it anyway.  The writing in this one was so much better and I didn't have to reread what was being said over and over again. In Knight it seemed like he had a language all of his own, but with Creed it was sexy and dare I say, normal. Not only that, but the word 'Daddy' didn't come out of Creed's mouth once so that was a major plus in this story.
Creed was sexy and bad ass.  I loved his character and whenever we were treated with a chapter from his POV, I wanted to read it several times just to imagine his sexy voice in my head.  Creed is not only the title of this book, but he is also the star who stole the show.  I couldn't get enough of him.
Sylvie wasn't really a character I enjoyed.  Don't get me wrong — I love kick ass heroine's.  It just seemed like the author tried to hard to make the reader believe she was kick ass, but I just wasn't feeling it for some reason.
Yes, the same holds true with Creed as it does with every Kristen Ashley book.  There are run on sentences, editing flaws and over the top characters, but this is the authors signature in my opinion.  It makes it apart of the whole reason her books are so addictive. While this series still isn't one of my favorites,  I can tell the author has grown in her story telling and character development. I can't wait to dive into the third book that recently released featuring a character named Raid.  My family will miss me while I read it for hours, but I will continue to get my fix of Kristen Ashley.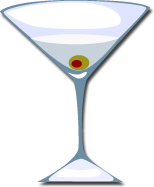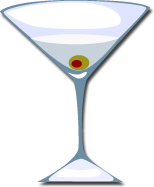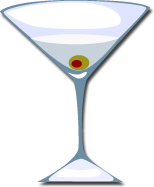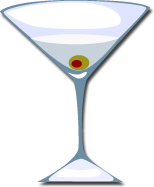 Very Good! I would recommend this book!