Deliver Me From Temptation
Series: Paladin Warriors #2
Author: Tes Hilaire
Genre: Paranormal Romance
SUMMARY
(From Goodreads)
Logan Calhoun is the last full-blooded Paladin, the future leader of a race of immortal warrior angels. The heavy responsibility of continuing the Paladin line falls to him, and the last thing he should do is get involved with a human. Then fate throws Jessica Waters, a homicide detective who doesn't believe in fate or divine intervention, into his path. Her devotion lies in her Glock and a good set of handcuffs. Like Logan, she's a warrior for her people, and she awakens within him something he'd never thought he'd feel. But she's also as human as they come…
MY THOUGHTS
This is the second book in the Paladin Warrior series by author Tes Hilaire.
First, be sure to read the first book in this series before committing to this one.  I had a hard time getting into this book so I had moved it to the back burner for a bit.  Then I purchased the first book in the series hoping that it would help me with the second one in understanding and enjoyment of it.  Reading the first book helped out so much.  By the time I got to Deliver Me From Temptation I was in the swing of things and enjoying the Paladin world.
Logan and Jessica were both strong characters that shined in this book.  I enjoyed the plot, the story and the romance.  I loved the scene from both sides of the fence where duty was concerned and when it came to the climax of the story, I was thoroughly invested in this series.  I personally can't wait for the next book in this series even if I did get a late start to it!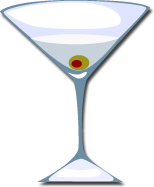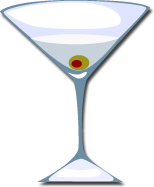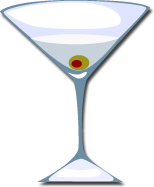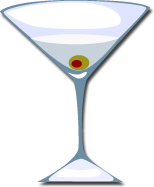 Very Good! I would recommend this book!