Enslaved
Series: Eternal Guardians #5
Author: Elisabeth Naughton
Genre: Paranormal Romance
SUMMARY
(From Goodreads)
After being rescued from the Underworld, Gryphon is plagued by strange voices and an evil foreboding. He believes that his only hope for salvation is to track down the goddess who cursed him…until he meets Maelea.
A prisoner with no bars, Maelea encounters Gryphon on her quest to find Olympus. He's about to test her loyalty to the gods, and she's ready to find out if he still has a heart worth saving…
MY THOUGHTS
Can we just take a moment to drool over this amazing and sexy cover? I'll wait.
Did we get the drool wiped up? Okay, let us proceed.
I love, LOVE, love this author and her writing. There is just something about the way she can create a scene that captures me.  One word can sum up this series for me: ADDICTIVE.  Trust me when I say that when you start with the first book in this series, you will be snatching up the currently released books in this series just to keep getting your fix.
Gryphon, how I loved you in this book.  Sexy, outcast, moody, and did I mention sexy? Yes I did because he is. Maelea was also a wonderful character who was perfectly fit to be with Gryphon. Suspense, drama, action and touching scenes will all be included in this package of a book.  What are you waiting for? Start the series and let the reading begin!
MY RATING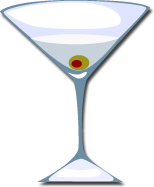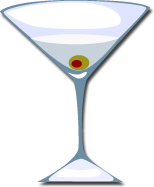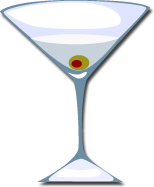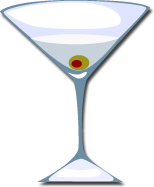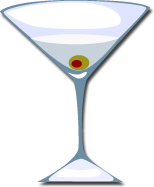 Outstanding book that will stay on my bookshelf for rereading!