Heat of the Moment
Series: Out of Uniform #1
Author: Elle Kennedy
SUMMARY
(From Goodreads)
In this heat wave, anything and everything goes. A Red-Hot Summer story. Shelby Harper has lusted over Navy SEAL John Garrett for over a year, but no matter how many sexy signals she sends out, the man shows a complete lack of interest in getting naked. Then she overhears Garrett talking to his SEAL teammate–a discussion in which they conclude she's vanilla. Stung, Shelby sets out to show them exactly how un-vanilla she is. 

Garrett can't believe it when sweet, sexy Shelby suggests a wild and sweaty menage. He's been trying to figure out how to ask her out without coming off as a guy who only wants to get in her pants–her friendship is too valuable to him to risk it. But if a crazy, heat-wave three-way is what Shelby wants, then he's ready and willing to give it to her. 

Once she gets it out of her system, however…well, then he'll let her know he wants her all to himself.
Heat of the Moment is the first book in the Out of Uniform series by author Elle Kennedy.
If you are looking for a full length novel, look elsewhere.  This novella is just that — a short story.  It comes in  at 78 pages according to Amazon and I want to mention that it is even shorter than that since the last 10 percent maybe of the book is previews for other stories.
This is a sexy and short M/F/M menage read.  The main couple is John Garrett and Shelby Harper with the third person involved is Carson Scott. After pining for each other for a year, Shelby finally invites John and Carson up to her place after closing time.  She had the cafe open during a heat wave for the service men and she over hears Carson and John talking about how vanilla Shelby probably is.  Shelby is convinced to show them how un-vanilla she is by acting out her fantasy of two men at one time.
I really enjoyed this short story and the writer made it believable.  While Carson was more of a third wheel in the story, he was a pivotal player in getting these two together.  Even though it does feature instant love after one night together with a small glitch of insecurities, I could actually see these two people together for the long haul.
While it was in no means a book that will be above others, I will say that this short story was a great start to being introduced to this author for the first time.  If this had been a full length novel, I am sure it would have rated higher in my opinion. New readers of this author will get a quick thrill with John and Shelby and will be wanting to follow it up with the next novella in the series.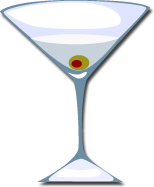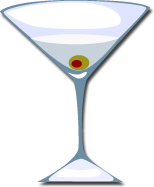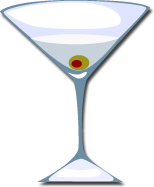 Okay book, but it left me wanting more!