How To Misbehave
Series: Camelot #1
Author: Ruthie Knox
SUMMARY
(From Goodreads)
What woman can resist a hot man in a hard hat? Beloved author Ruthie Knox kicks off her new Camelot series with this deliciously sexy original novella, in which a good girl learns how to misbehave . . . with all her heart.
As program director for the Camelot Community Center, Amber Clark knows how to keep her cool. That is, until a sudden tornado warning forces her to take shelter in a darkened basement with a hunk of man whose sex appeal green lights her every fantasy. With a voice that would melt chocolate, he asks her if she is okay. Now she's hot all over and wondering: How does a girl make a move?
Building contractor Tony Mazzara was just looking to escape nature's fury. Instead, he finds himself all tangled up with lovely Amber. Sweet and sexy, she's ready to unleash her wild side. Their mutual desire reaches a fever pitch and creates a storm of its own—unexpected, powerful, and unforgettable. But is it bigger than Tony can handle? Can he let go of painful memories and let the force of this remarkable woman show him a future he never dreamed existed?
MY THOUGHTS
How To Misbehave by Ruthie Knox is the first book in the Camelot Series.
Amber Clark has been the good girl through life.  She helped take care of her siblings, went to church, and even had good grades.  She was never any trouble for her parents growing up.  She works at a community center and has had her eye on the contractor working on a wing there.  She thinks his name is Patrick, but it ends up being Tony — Patrick's brother — that she is really interested in.  When a tornado warning is sound, the two find themselves together in the dark when the power goes out in the basement.  This is where the two finally start to talk and Amber talks about not wanting to be a good girl anymore.  She wants to misbehave and do things that aren't expected of her.  Tony is willing to help her out, but warns Amber that he will end up walking away because he is the bad boy in the book.  Tony ends up falling for her though after one night of sexy time and they both need to find common ground to see if they can make a relationship out of it.
I loved this story by author Ruthie Knox.  Ms. Knox writes wonderful stories and can bring the characters to life with a flow of writing that is great.  I really liked Tony and the way that the author kept him a little bad even after he is trying to right his life after a major incident.  Amber was great as a heroine as well in the fact that she was like a butterfly coming out of her cocoon after laying dormant for so long.  I am glad to hear that there are going to be more books in this series so we can read more about Camelot and the residents of this town!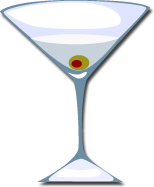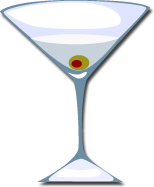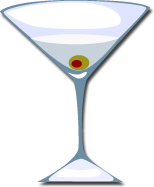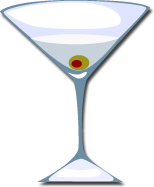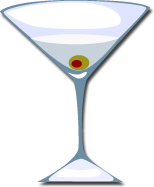 Outstanding book that will stay on my bookshelf for rereading!