Mistletoe Cowboy
Series: Spikes & Spurs #5
Author: Carolyn Brown
Genre: Romance
ISBN: 9781402270154
SUMMARY
(From Goodreads)
'Tis the season for… 

A matchmaking grandma on a long-disantance mission 
Mistletoe temptation in every doorway 
A sexy cowboy with a killer smile

When Gran Presely agrees to sell Creed Riley the Rockin' C Ranch for a song at Christmastime, he can hardly believe his good fortune. There's just one little catch-her tantalizing granddaughter Sage is part of the deal…
It is the season for Holiday romance!  I enjoy curling up by our fireplace with a roaring fire, cup of cocoa, and a sexy romance to read.  I was looking forward to reading Mistletoe Cowboy by Carolyn Brown this holiday season because I usually love anything by this author.
Unfortunately, this was not one of my favorites by this author.  I couldn't get into the plot and Sage was not a favorite character for me.  She was snotty and stand offish.  I just couldn't bring myself to care about her turmoil and personality.  Creed was a little more likable, but he was still on the dull end of the spectrum.  When these two are put together in an unlikely situation, the chemistry fizzled and never really took off for me. This book has a bunch of stereotypes including speech that kept me from truly enjoying it.
While I consider this a light and fluffy read for the holidays,  I don't consider it a feel good romance that filled that reading hunger I was looking for.  It wasn't a book I couldn't stop reading and it wasn't one I kept wanting to finish until the last page.  Others might enjoy this type of read, but I wanted a little more substance and chemistry in my reading.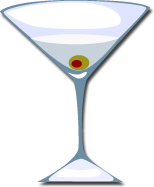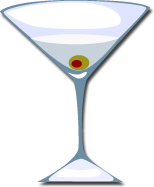 If the library doesn't have it, don't worry about reading it!