Restraint
Author: Charlotte Stein
Genre: Adult Erotica
Source: Personal Purchase
SUMMARY
(From Goodreads)
Mallory is certain that one of her friends – handsome but awkward Artie – hates her guts. The last thing she wants to do is go on a luscious weekend away with him and a few other buddies, to a cabin in the woods. But when she catches Artie doing something very dirty after a night spent listening to her relate some of her sexcapades to everyone, she can't resist pushing his buttons a little harder. He might seem like a prude, but Mallory suspects he likes a little dirty talk. And Mallory has no problems inciting his long dormant desires.
After hearing about this book on Smexybooks,  I just knew I would be buying it.  I have read a previous book by this author and she writes amazing, sexy scenes.  Plus, I am addicted to those scenes that involve the love/hate dynamic in the plot.
The first chapter of this short novella had me wondering what the heck was Artie's problem? Why is he so closed off and has a less than cheery attitude towards Mallory.  Well, if you keep reading the book, you realize that its not that he doesn't like Mallory, its that he has a hard time controlling himself around her.  Mallory speaks with no filter and at times the stuff she will say embarrasses Artie.  I am assuming the way that Artie grew up has left him thinking that dirty talk is a taboo.  Artie is quite shy when it comes to talking about sex and all the words that could be crude but excitable in the bedroom.  Mallory pushes him to hear them and eventually say them.  We have moments of sexy times including kissing, touching, oral attention to both parties and then the deed itself.  The whole time they are doing these things, Mallory pushes down Artie's restraints and breaks them apart.  Talking dirty is exactly what Artie needs to be pushed into a great sexual experience.
While I understand this is a short novella coming in at 54 pages, I did feel that it was a little rushed near the ending.  They are already blurting out I Love You to each other and they barely know each other.  With that being said, I was willing to look over it because I was warned that it was a short novella.  Sometimes it just has to rush along to fit in that novella format.
I really enjoyed the sexy scenes between the two characters and i am keeping my fingers crossed that the author Charlotte Stein will feature them in another book.  The side characters need a book for themselves as well.
A book that will feed your sexy time reading and drooling for another.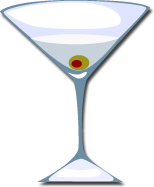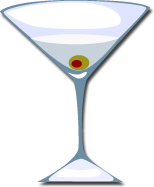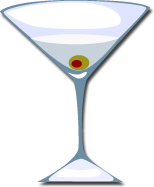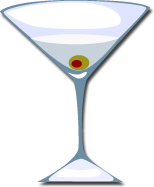 Very Good! I would recommend this book!