Rev It Up
Author: Julie Ann Walker
Series:  Black Knights Inc. #3
Genre: Romance
SUMMARY
(From Goodreads)
He Never Misses a Target

Jake "the Snake" Sommers earned his SEAL codename by striking quickly and quietly – and with lethal force. That's how he broke Michelle Carter's heart. It was the only way to keep her safe – from himself. Four long years later, Jake is determined to get a second chance. But to steal back into Michelle's loving arms, Jake is going to have to prove he can take things slow. Real slow…

She Aims to Make Him Beg

Michelle Carter has never forgiven Jake for being so cliché as to "love her and leave her." But when her brother, head of the Black Knights elite ops agency, ticks off the wrong mobster, she must do the unimaginable: place her life in Jake's hands. No matter what they call him, this man is far from cold-blooded. And once he's wrapped around her heart, he'll never let her go…
MY THOUGHTS
Oh Ms. Walker, how you love to tease me and pull me back into this world.  Suspense and romance in one book is always a good thing, but when Julie Ann Walker writes it, I want to jump for joy.  I loved the first one in this series and they just keep getting better.
Even though the main character of Jake "the Snake" Sommers reminds me of watching wrestling with my father in the early years, I found myself falling for him very quickly.  He was strong, determined and sexy as all get out.  Michelle is a heroine that can hold her own as well.  In the modeling world there is one word that can describe this girl — fierce.  She gives as good as she gets with Jake and they really heated up the pages together.
With danger and suspense in most of the book, the author did a great job of including the romance on a balanced scale.  Secondary characters are back from previous books and give us a glimpse of some of our favorites.  Again, while I loved the previous books in the series, this one I think is one of my favorites.  The authors writing just keeps getting better and I can't wait to see what will happen in the next book!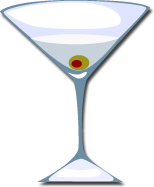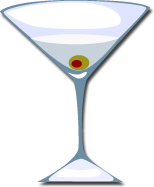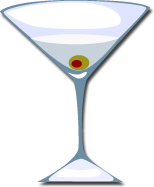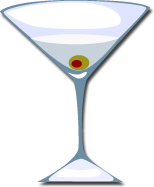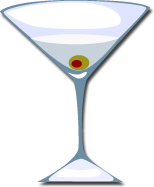 Outstanding book that will stay on my bookshelf for rereading!