Savage Hunger
Author: Terry Spear
Series: Heart of the Jaguar #1
Genre: Paranormal Romance
SUMMARY
(From Goodreads)
Kathleen McKnight is on a dangerous mission to help her army team take down a drug lord. She's a tough as nails recruit, but when she's caught in the crossfire, she has to rely on a mysterious man to save her. She has no idea that he has big plans for her…

Connor Anderson is a jaguar shifter who is looking for his mate. When he rescues Kathleen in the jungle-twice–he can't help but be intrigued. Will a bite or a scratch turn Kathleen into the perfect jaguar mate?
Author Terry Spears usually writes about wolves in the paranormal romance genre. This time in Savage Hunger, the author decided to write about jaguars and I am one reader who is glad she decided to branch out.  There is just something about this authors writing that sucks me into the story no matter what is being told on the pages.
The plot and suspense of this story was written pretty well.  I liked each of the characters in the book as well.  Kathleen held her own as the main heroine and Conner was sexy and swoon worthy many times throughout the story.  I think the only problem I have is the way the author took the story of Kathleen and her transformation.  It was kind of a let down, but one that didn't completely stall me from reading the remainder of the book.
Suspenseful, romantic, danger, and even some quirky bring a beautiful new series from a great author I follow.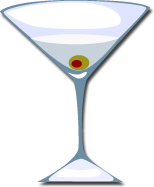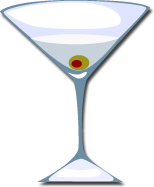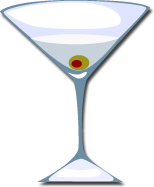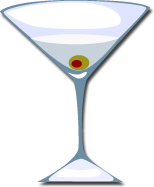 Very Good! I would recommend this book!