Seduced in the Dark
Series: The Dark Duet #2
Author: C. J. Roberts
SUMMARY
(From Goodreads)
What is the price of redemption?

Rescued from sexual slavery by a mysterious Pakistani officer, Caleb carries the weight of a debt that must be paid in blood.

The road has been long and fraught with uncertainty, but for Caleb and Livvie, it's all coming to an end.

Can he surrender the woman he loves for the sake of vengeance? 

Or will he make the ultimate sacrifice?
MY THOUGHTS
Seduced in the Dark is the second book in The Dark Duet series by author C. J. Roberts.
"Once upon a time, Caleb held me captive in the dark, now he used it to seduce me." 
Breathe. Just calm down and breathe.  Yes, that was my thoughts after finishing this book.  My emotions were all over the place.  My heart had been ripped from chest, stomped on, and put back in my chest bruised and battered.  I cried multiple times and I hoped for the best with every turn of the page.  After Captive in the Dark, I really struggled with my feelings involving Caleb.  I honestly thought there was no way the author was going to redeem him in my eyes to where he could be a potential hero. No way for him to be the white knight for Livvie.  I honestly was worried about reading the second book because of this.  I found myself understanding more about Caleb and his past. 
When you start reading Seduced in the Dark, we are brought to the hospital with Livvie dealing with the aftermath of her kidnapping.  She is in pain and heartbroken that her Master has left her.  She is withdrawn and in her own little bubble of despair.  No one can break through to her until Officer Reed starts investigating further and makes a deal with Livvie.  With flashbacks and Livvie retelling what happened after those first days of torment, we learn what has really happened and how Livvie was able to let Caleb into her heart.
The author did an amazing job of redeeming Caleb for me.  While what he did was horrible and hard to forgive, what he does to try and fix it was what did it for me.  
"Live for me, Kitten. Be all those things you'd never be with me. Go to school. Meet a normal boy and fall in love. Forgive me. It's time for you to go, Kitten. Time for us both, to go." 
At this point in the book I was an emotional mess.  I couldn't hardly breathe through the tears that racked my body.  I hurt just as much as Livvie did and I didn't think I was going to make it to the end of the book.  Then the author gives you a ray of hope.  We learn that there is more to this story and the reader will need this small hope — at least this reader did.  I felt the sunshine upon my face again after all the time in the dark with these two characters.  I can't wait until the next book comes out so I can read more.  I crave it as much as Livvie craved her Master in those first days of the hospital.  I have my tissues on hand and I am ready for the dark pain again.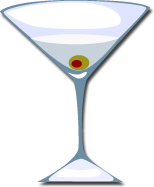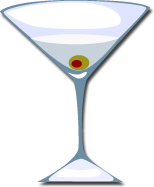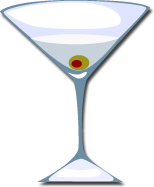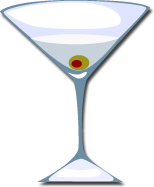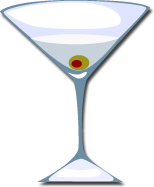 Outstanding book that will stay on my bookshelf for rereading!